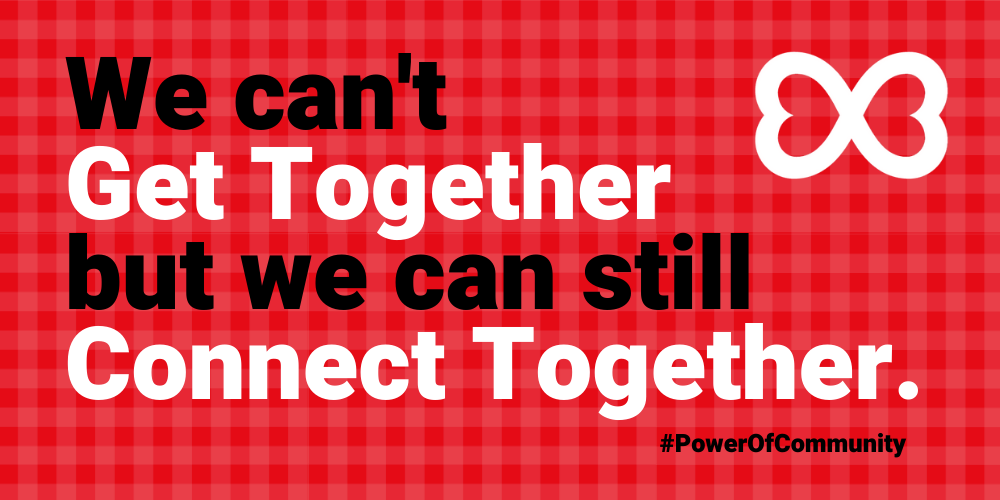 We are delighted to support 50 community groups with funding to purchase an annual Zoom licence to help keep people in their communities connected.
Forever Manchester believes that connected communities make stronger, happier communities, so we love any activity that brings people together. And that's why for the last 3 years, at this time of year and also at Christmas, we have provided funding to over 800 community groups across Greater Manchester to host a Community Get Together.
This year, due to the impact of Covid-19, hosting a community gathering is simply not possible… at least not in the way that may have been anticipated.
Although we can't get together, we can still connect together.
During lockdown we have seen many groups taking advantage of benefits of Zoom to host virtual quizzes, bingo nights, afternoon teas, dance sessions, sing-a-longs, cook-a-longs and so much more.
So with the support of our Business supporter CDL, we have provided 50 community groups across Greater Manchester with the money to purchase an annual Zoom license.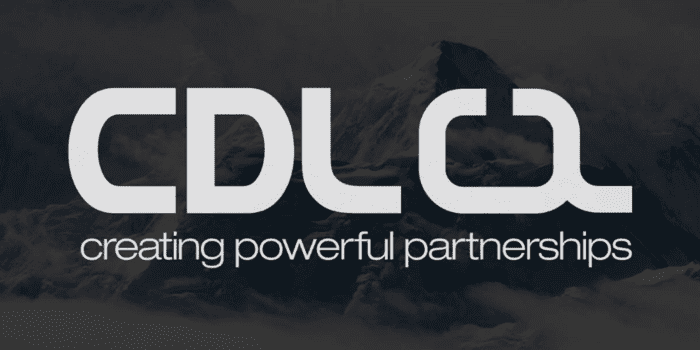 ---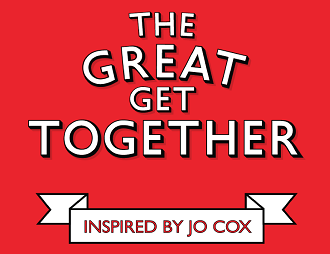 Also at this time of year (19th-21st June 2020), we are proud to support the National Great Get Togethers inspired by Jo Cox. who was killed on 16th June 2016. In her first speech in Parliament, Jo said:
"We have more in common than that which divides us".
Since 2017, through the Great Get Togethers people up and down the country have embraced Jo's words and celebrate the belief that community makes us. People connect with others and show the power of community.
---
Putting smiles on the faces of communities across Greater Manchester.
---
Read about our previous Great Get Togethers:
---
Date added: 17th June 2020
---