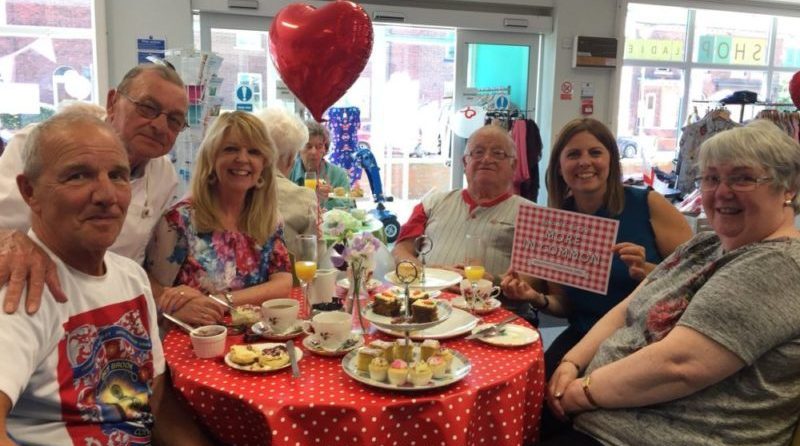 Over the weekend of the 22nd to 24th June 2018, the Great Get Together encouraged communities to get together with their neighbours.
Forever Manchester were absolutely delighted to support and fund almost 90 community groups to help them hold their own Great Get Together.
We have always believed that connected communities make stronger, happier communities and love any event that brings people together so we were ecstatic to see the array of events that people got involved with.
There were gardening events, football matches, teddy bear's picnics and community barbeques, parties in the park, afternoon teas and street parties, rounders matches and multi-faith events, acoustic music shows and family sports days.
Liz Hibberd who organised the Inspire Levenshulme event with Manchester City of Sanctuary said: "It was great to get the whole community involved; we shared a meal, our stories and laughed together."
Katie Thomas, who organised an event in Sale, also enjoyed her day: "A couple of older people who are friends with someone who lives on the street came, they said that they hadn't been to a street party since wartime and loved it!"

Hilda Uren held a street party in Burnage, she said: "Everybody enjoyed it equally the food, the entertainment and the conversation!"
To see a variety of pictures from all over Greater Manchester, see our Facebook album.
Check the Tweets below to see what other people across Greater Manchester got up to over the weekend.