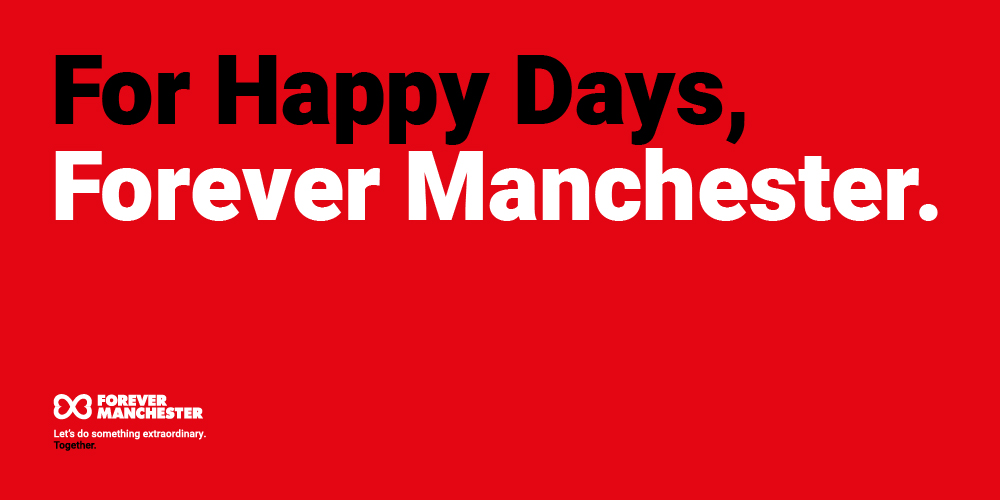 Forever Manchester is the only charity that raises money to fund and support community activity across Greater Manchester. We believe that connected communities make stronger, happier communities, so we love any activity that brings people together.
Read these inspiring stories below, about how community activity makes a huge difference to the lives of people across Greater Manchester.
Join the movement. Get involved.
---