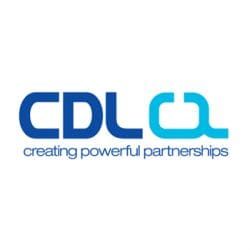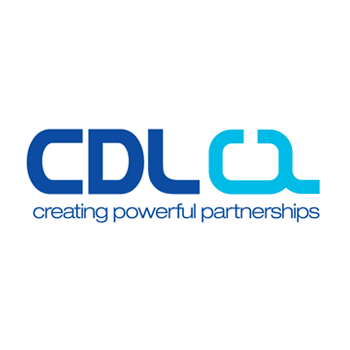 Stockport based CDL has established its position as a market leader in the highly competitive retail insurance sector by consistently creating powerful software solutions that deliver competitive and innovative advantage to our customers. As a software house, their business is based on innovation and the creativity and teamwork involved in creating cutting-edge technology solutions for big brands.
CDL commitment to their local community
Sustainability. Partnership. Integrity. Professional excellence. These values lie at the heart of how CDL does business. We embed these principles in all our relationships, working in partnership with our clients, suppliers, people and communities to promote long-term sustainable business.
Our goal is to make a positive impact on the communities in which we live, work and do business. We actively seek out opportunities to achieve this, working closely with local organisations to strengthen our environmental and community investment policies.