'Bringing local people together to create something special'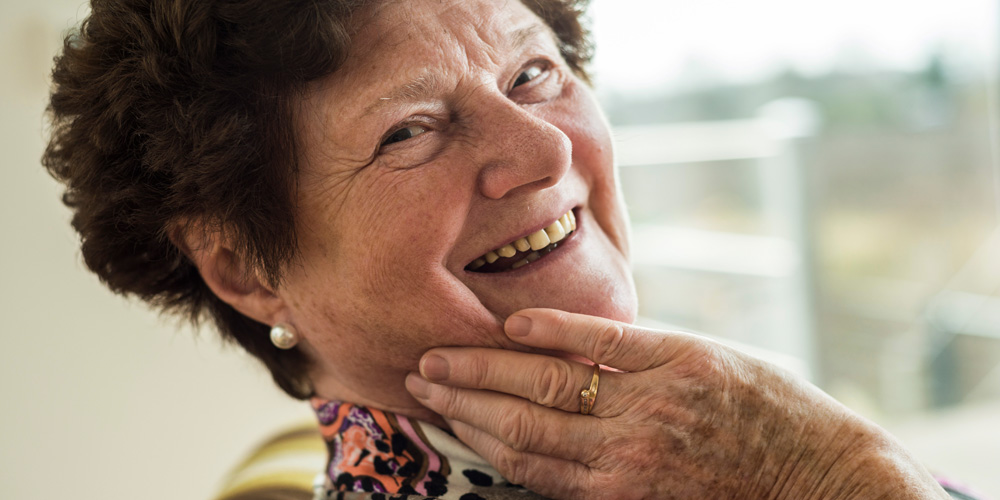 What more do you want – jam on it!?
Well actually, yes!! Jam is exactly what we wanted on it, and that's where this story began for one of our Community Builders and a lady called Joyce who has some very special skills.
'What are Community Builders?' we hear you ask. They're the members of our team who work out in the community itself, get to know the people, understand the neighbourhood, support those who want our help.
And that's where Joyce comes in. Through working with a group of women on a local estate, our Community Builder met this older lady who was, shall we say, very shy and reserved.
"When I first met Joyce she definitely wasn't easy to get to know. Basically, she was just lonely and this made her seem really quiet. But then we started talking jam making."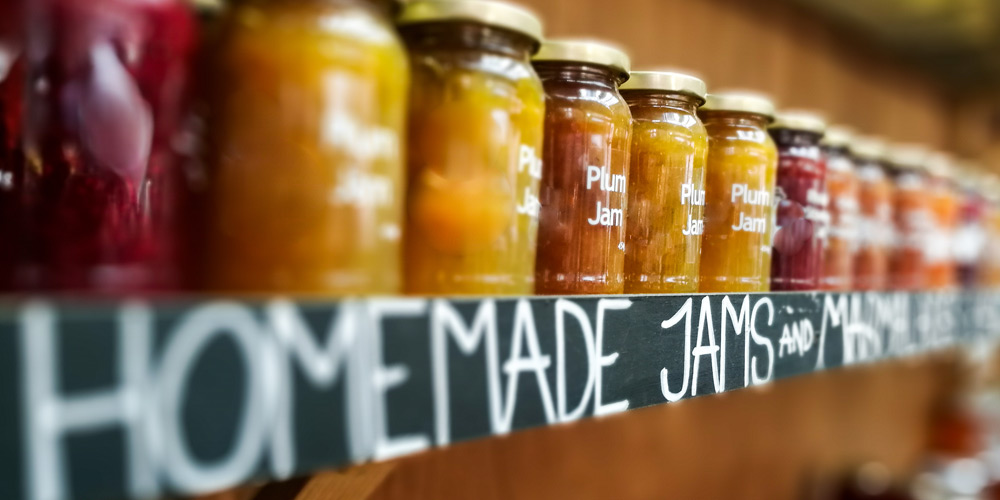 From this first meeting an amazing story unfolds, as a community comes together and a social enterprise is born. The young, the old, the so-called 'hard-to-reach', the unemployed, they're all benefiting from the ability of one lady to make fabulous jam and chutney.
A piece of land on the estate affectionately known as 'The Orchard' is now full of fruit trees, planted with help from the local kids. As well as supplementing Joyce and her teams supply of fruit, it's given these kids a real sense of ownership. They care about the place.
No need for a community centre here either, the women's group simply go round to Joyce's place every week for a masterclass, a brew and a natter. Lonely? Quiet? Joyce? Not a chance.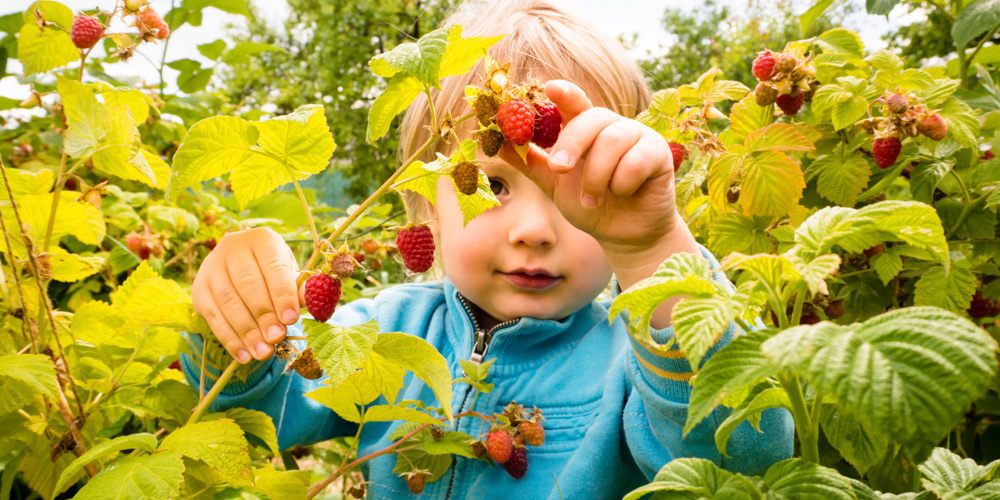 "It's really taken off. The local market gives us left over fruit that no-one's bought, the kids pick more from The Orchard, and then we all get stuck in."
Word got around the estate and as demand for Joyce's jams and chutneys increased the group opened a community cafe. Then with some funding from us and any money they made, they bought more much-needed jam jars and set up stall at a local market.
Their reputation grew and grew, and that's when someone from a local cafe turned up to see what all the fuss was about. You can guess the rest – they tried it, they loved it and it's now stocked in the centre of town. Great stuff.
From her first meeting with the Community Builder, Joyce has become friend, teacher, business partner and leading light in the community. Local kids have transformed what was essentially a piece of wasteland, and local people can all 'have jam on it'.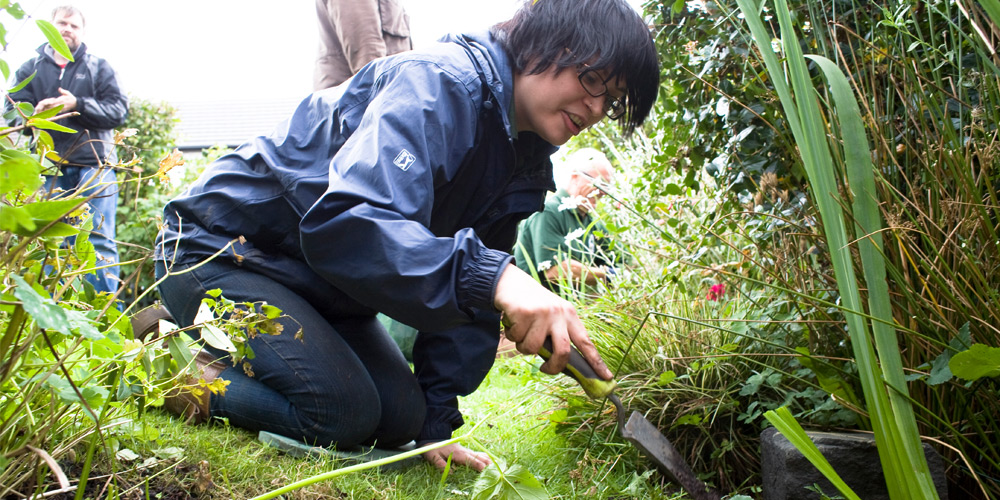 "Our group is full of different types. You can try and put a label on us if you want, but what we are is local people doing something we really enjoy."
A lesson to us all, this group of local people came together, shared skills and made their community a better place to live. What's more, it was their own idea and they did it because they wanted to, not because they had to.
No 'permission' was necessary, just community spirit, friendship and enthusiasm, plus a bit of funding and support whenever it was needed.
"It's good to know there's people like Forever Manchester you can speak to. They'll show what you need and how to go about things, and then they'll give you their support."
---
Stories like this show the knock-on effect of people turning a great idea into a reality, one that benefits local people, and then goes on to benefit the wider community.
At Forever Manchester we give a hand up not a hand out, and we support what's strong not what's wrong. We're helping local people to do extraordinary things – but we need your help to do it.
*The names of places and people involved have been changed to protect the happy.
---