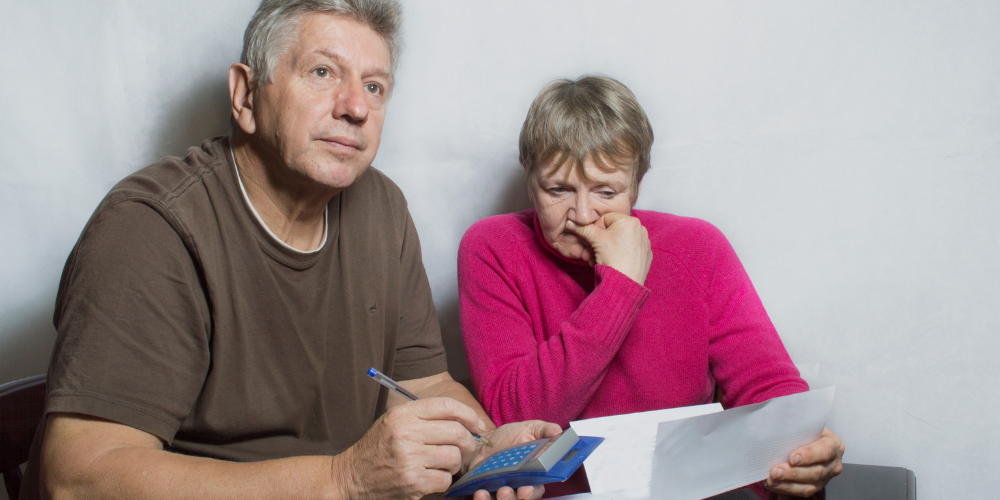 Many Community Groups that Forever Manchester support have expressed real fears for the coming months due to the cost of living crisis. So what do they need and how can we all help?
Recently we've been hearing from a lot of community groups across the Greater Manchester area about the real fears they have for the coming months. We are already hearing comments like "worse than Covid", "I don't know how we'll survive" and "some of our older neighbours are terrified".
The people that run and are involved in these community groups are savvy and intelligent people – they are the people who stepped up to support their neighbours and local people who were worst hit by the Covid pandemic, and they are the people who are stepping up once again ready to do battle with the cost of living crisis.
This time around though, it's double jeopardy with increased fuel and food costs at a time of rising need and a huge drop in charitable donations forecast; this could have a catastrophic effect on the ability of grassroots community groups to adapt and respond to the impact of the cost of living crisis in their community.
In 2012 our then Poet in Residence, Tony Walsh wrote the immortal poem 'This is the Place' for Forever Manchester. One of the stanza's feels very relevant today:
And there's hard times again in these streets of our city
But we won't take defeat and we don't want your pity
Because this a place where we stand strong together
With a smile on our face, Mancunians Forever
Well, our communities don't want your pity. They are strong and resilient places where we all live, love and work. What they need is a hand up.
Forever Manchester cares about those people who care enough to act and when advice, encouragement and funding is needed, Forever Manchester is there to provide that hand up to support them.
To enable us to continue to support these groups during these hard times ahead, we do need to 'stand strong together'. But the cost of living crisis is going to affect everyone, and people are quite rightly looking at ways to tighten their belts and find ways to save a few pounds.
How can you help?
Forever Manchester has always believed that connected communities make stronger, happier communities and loves any activity that brings people together, forging relationships and supporting each other.
This winter your donations… that generous monthly direct debit, that £5 Tombola ticket, that item you buy in our shop … is going to help us fund hundreds of community groups in Greater Manchester whose activities alleviate the impact of the cost-of-living crisis as well as supporting groups to host Festive Get Togethers for their community. This is something we have done for many years, but this year, these are going to be absolutely vital.
Because these are places where local people get together to enjoy each other's company. These are places where people can have a good meal in a warm building.
These are places where people may discover that their neighbour is having to choose to 'heat or eat'.
These are places where people may find out about a local family that is struggling to afford to buy presents for their children.
Because these are places where friendships are formed.
And these are places where people look out for each other.
So, can you help us help local people like you?
MAKE A DONATION
BUY A TOMBOLA TICKET
Sign up to our Mailing List
Be the first to find out about funding news, fundraising activities and exclusive Forever Manchester news.
Sign up to our Mailing List
Read about the previous Christmas Get Togethers we have supported.
---
Date added: 7th October 2022
Last updated: 10th November 2022
---