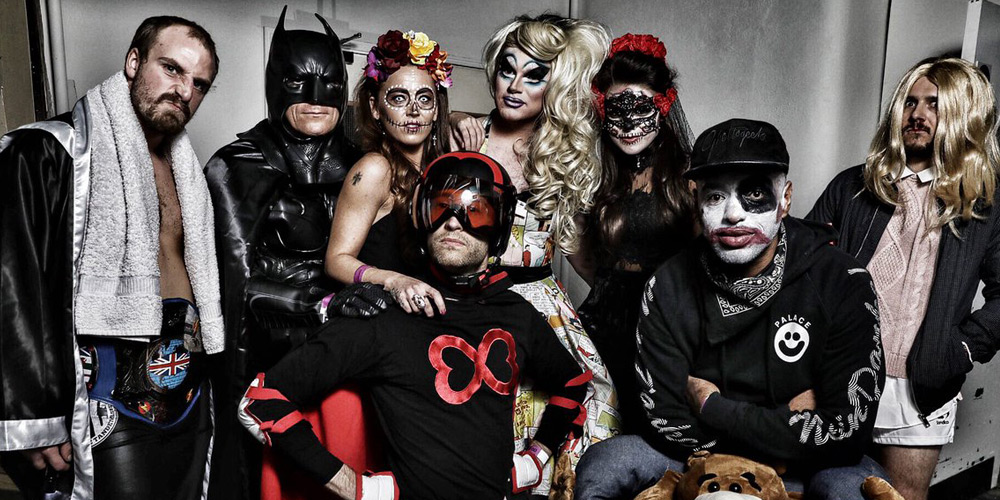 Some people have taken raising money for Forever Manchester to a whole new level by hosting big social events.
These are often centred around a theme, whether that be a cinema night, screening a big sporting event, hosting a golf tournament, Xmas party, Halloween event or mini-music festival.
For businesses, these glitzy fundraisers usually involve selecting Forever Manchester as their charity partner for an event or awards-type ceremony.
Raising money is pretty easy too, whether that be envelopes on the table, selling Captain Manchester's Magical Tombola tickets or donating proceeds from an auction.
If you have any questions regarding fundraising for Forever Manchester, please do not hesitate in contacting us at:
Email: marketing@forevermanchester.com
Tel: 0161 214 0940
Twitter: @4EVERManchester
Instagram: @4EVERManchester
Facebook: /forevermanchester.com
For more information about fundraising for Forever Manchester, download our Fundraising Guide below.