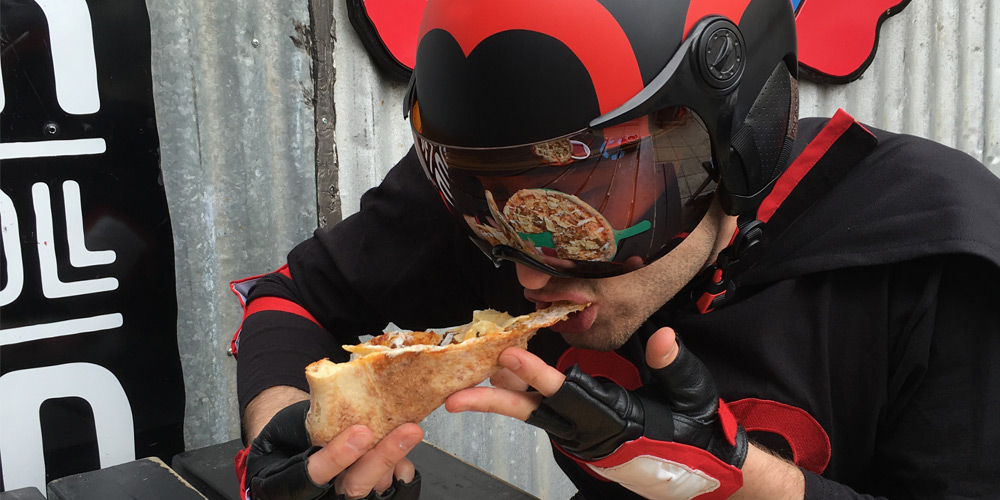 If you work in a business that sells something, you may want to create your very own Forever Manchester version of it to raise money.
We've had restaurants donating a pound on a Forever Manchester pizza and bars selling Forever Manchester cocktails. Alternatively you may want to sell 'Captain Manchester's Magical Tombola' tickets, or simply have one of our collection shakers on your counter or reception.
If you have any questions regarding fundraising for Forever Manchester, please do not hesitate in contacting us at:
For more information about fundraising for Forever Manchester, click on the button below.