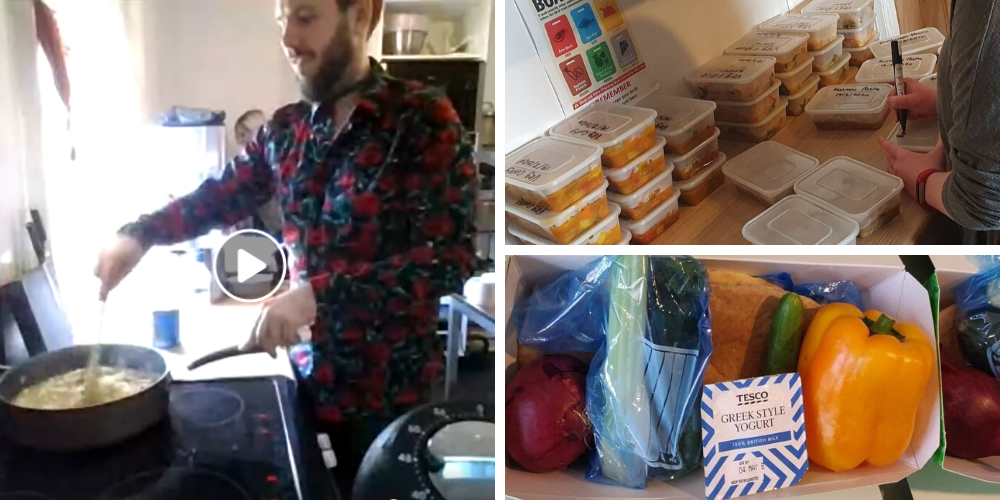 Forever Manchester worked with UK Community Foundations to distribute funding raised by the National Emergencies Trust Coronavirus Appeal. This money was distributed to community organisations responding to the needs of local communities across Greater Manchester via our Community Support Fund.
Pennine Mencap, based in Oldham, provides support for adults with learning disabilities and autism in Oldham, Tameside, Manchester and Rochdale. The people they support are recognised as vulnerable with many also suffering additional mental or physical health conditions and almost all depend on routine to maintain their general health and mental wellbeing.
During a normal week, Pennine Mencap deliver supported activities every day with a variety of sessions such as drama, choir, film making, book club, cookery club and various social gatherings.
In response to the impact of Covid-19, the group is maintaining contact with more than 80 people, providing emotional support and making regular welfare checks via phone, text and social media platforms. This is particularly important for those experiencing isolation and living independently.
Most of the daily activities have now been transferred to Facebook, including a 20 minute Go Live Choir, a Mencap Movie Night and two hour long Go Live Cooking session.
Taking advantage of their recent cookery club activities, Pennine Mencap have adapted to provide cooked foods and food parcels for many of their vulnerable members, distributed by a team of Pennine Mencap volunteers.
An award from Forever Manchester's Community Support Fund has helped towards the cost of food supplies and packages to support the needs of 150 people.
For more information about The Community Support Fund and how you can make a donation to help us continue to support community activity right across Greater Manchester, click the buttons below.
Make a donation
Community Support Fund
View the list of all groups funded to date
---
Date added: 2nd May 2020
Last updated: 17th December 2020
---