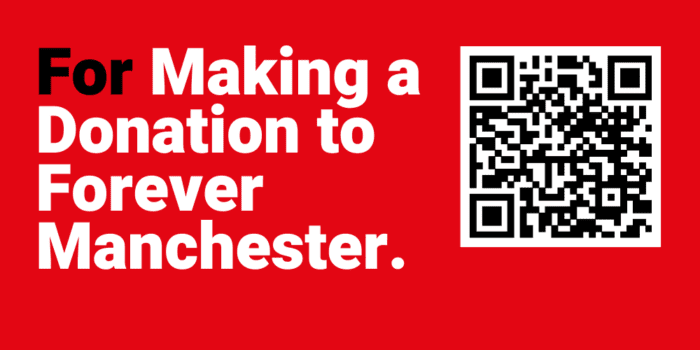 We couldn't fund and support thousands of community projects across Greater Manchester without your help.
A monetary contribution is an easy and convenient way for you to help us invest money in communities where it is needed most.
Investing in your local community to help it thrive can be a hugely rewarding experience. There's a unique sense of satisfaction in knowing that you are making a real difference to the lives of others, especially to those close to home.
If you are a business looking to make a contribution please contact us on 0161 214 0940 or email jean@forevermanchester.com to find out how your company can get involved and support us.
Click on the buttons below to either 'Make a Monthly Donation' or 'Make a Single Donation'.