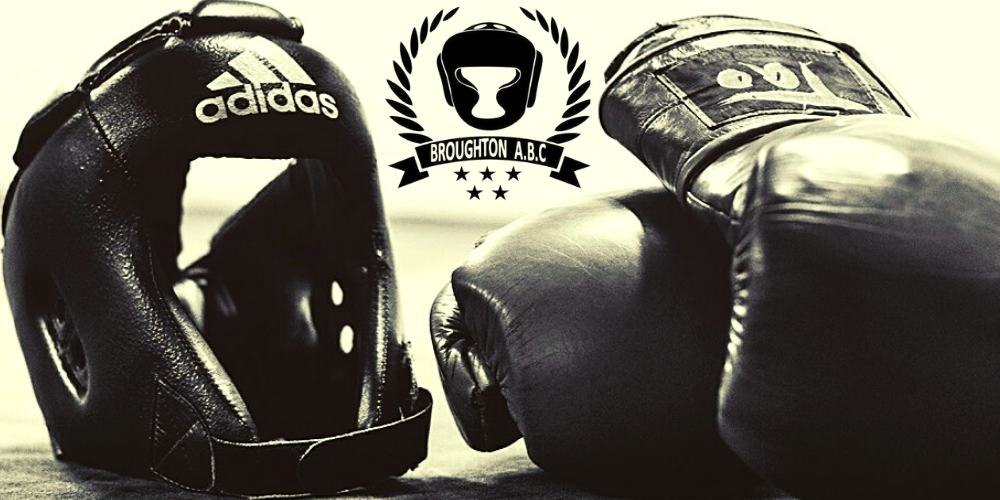 Forever Manchester worked with UK Community Foundations to distribute funding raised by the National Emergencies Trust Coronavirus Appeal. This money was distributed to community organisations responding to the needs of local communities across Greater Manchester via our Community Support Fund.
Broughton Boxing Academy in Salford is a hub for local people, run by local people that use Boxing as a tool to engage and animate the local community through the technical and fitness elements associated with fitness training.
Activities would normally involve team-based sessions that serve to maintain health and fitness while building and maintaining a person's self-confidence. Other locally based groups also use the boxing academy for their own gatherings and sessions.
With activities having to end abruptly due to Covid-19, Broughton Boxing Academy quickly became involved in supporting the initial local response by collecting food, walking dogs and providing essential items for isolating families.
As well as continuing to maintain this level of support, they are also helping those who may have 'fallen through the cracks', including people whose employment has been affected by the pandemic and those whose usual support networks have been interrupted, such as adults with learning difficulties.
Broughton Boxing Academy have created a twelve week fitness and wellbeing programme together with an information booklet containing general fitness and health advice. They are also providing details of available support services for those without access to the internet to promote their services, food deliveries, dog walking and medicine collections for local people.
An award from Forever Manchester's Community Support Fund is helping Broughton Boxing Academy continue to provide vital support for people of East Salford affected by the pandemic.
For more information about The Community Support Fund and how you can make a donation to help us continue to support community activity right across Greater Manchester, click the buttons below.
Make a donation
Community Support Fund
View the list of all groups funded to date
---
Date added: 13th May 2020
Last updated: 19th December 2020
---