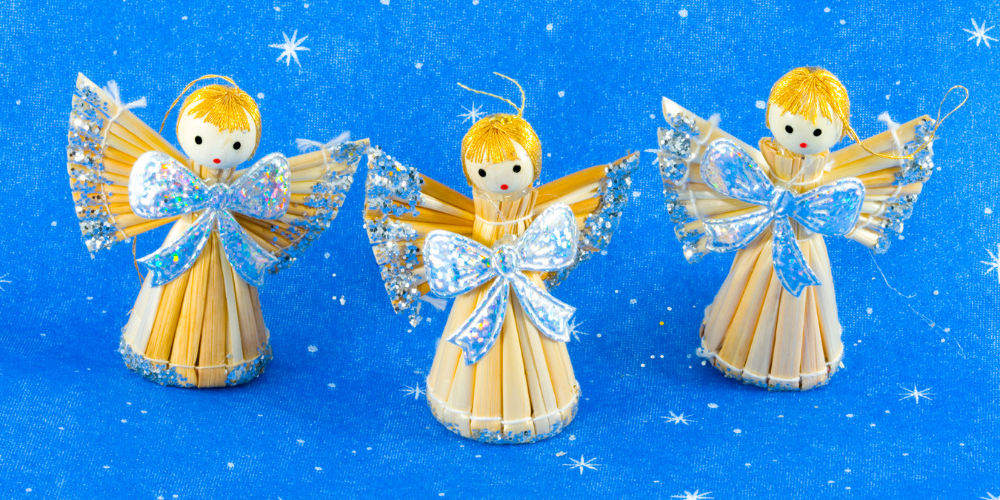 Forever Manchester's Connecting Communities at Christmas Awards has helped to deliver Crafty Chats and Christmas Parties as well as Virtual Singsongs, Zoom Brews and Teas on Teams.
We are delighted to provide £10,000 of funding to support the activities of 100 groups across Greater Manchester to connect local people and bring that Christmas spirit to life.
Some Craftily Cool Yule ideas that caught our eye included support for a Crafty Christmas Party, Radiant Christmas Crafts, Christmassy Crafts, Charity Crafters Connecting at Christmas, Sewy Arts and Crafts, Homemade Craft Kits, Handmade Decorations and Christmas Craft Hampers for those intent on having a Messy Christmas with Crafternoon Teas.
There were also lots of virtual extravaganzas too which extended to Festive Fun Quizzes, Christmas Parties, Bingo Sessions, Sing-a-longs, Raffles and Lucky Dips, plus lots and lots of afternoon chats involving lovely Zoom Brews and Teas on Teams.
It is always worth remembering that if you support Forever Manchester, you support all this.
Forever Manchester believes that connected communities make stronger, happier communities, so we love any activity that brings people together. Our Connecting Communities at Christmas Awards have provided support for local groups to run a range of brilliant events and virtual activities.
During these uncertain times, the ability of local community groups and organisations to best help people in their community remains dependant on maintaining support for them.
To be the first to find out about funding news, fundraising activities and exclusive Forever Manchester news, please sign up to our mailing list.
---
Date added: 21st December 2020
---