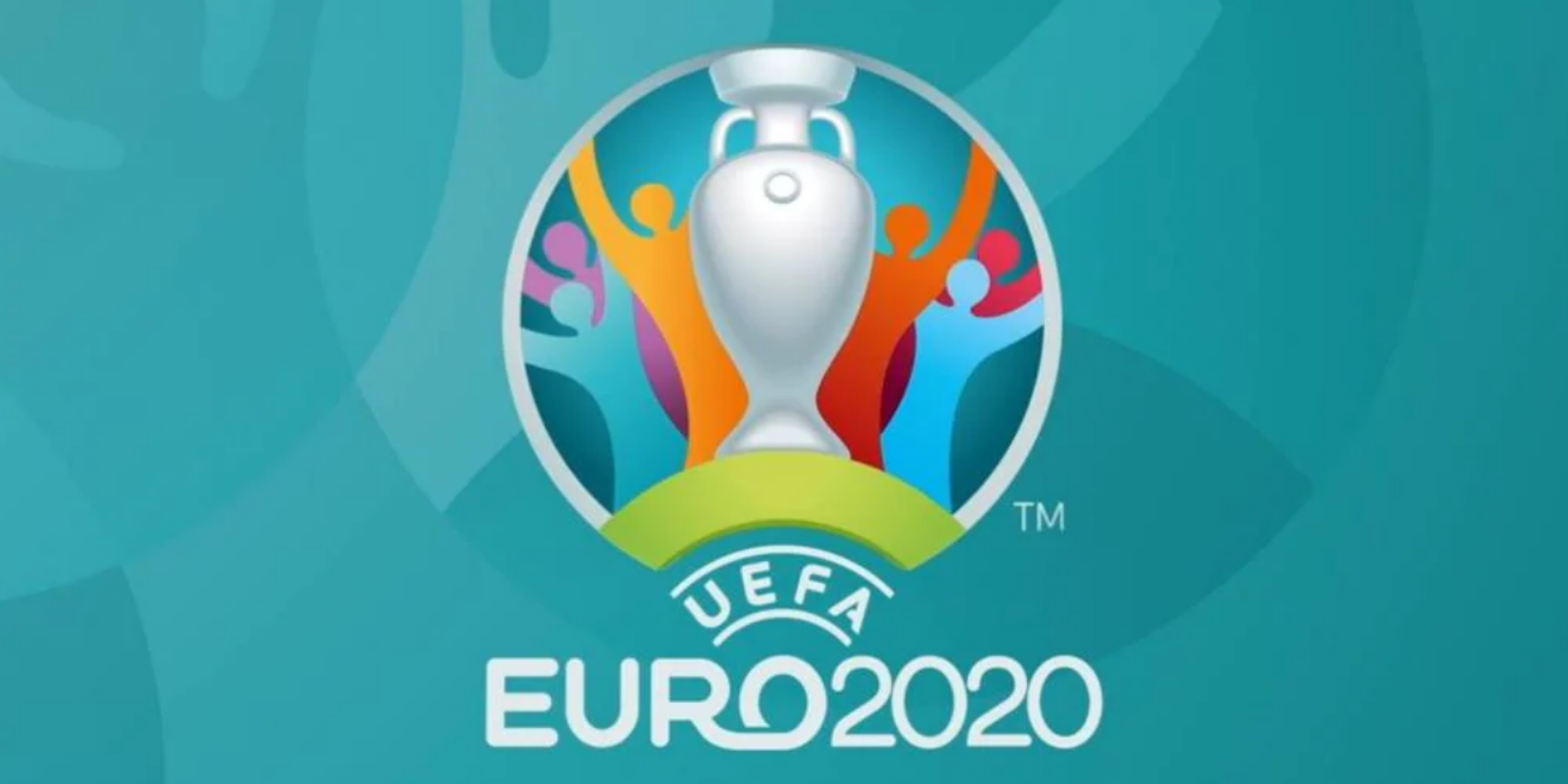 The UEFA European Championship, running from 11th June to 11th July, is a fantastic opportunity to support your local community by fundraising for Forever Manchester.
Much like everything else last year, Euro 2020 was postponed due to the pandemic, however despite ongoing travel restrictions, 24 sides will still be playing across 11 host cities. With England qualifying back in 2019, and the finals taking place at Wembley Stadium, this is a tournament which is often considered the world's second-greatest international competition after the World Cup. There's plenty of action to look forward to, so why not raise money whilst you're at it?
You could run a charity sweepstake between your group of friends, get the kids involved with a football themed bake sale or even organise a football shirt day in the office. Whatever you decide to do, with your generosity and support, we can continue to help make Greater Manchester's communities even greater.
---
To help you with the promotion of your fundraising activity, we have pulled together some information you might find useful. View our handy Fundraising tools page below.
Fundraising tools
---
If you have raised or collected money for Forever Manchester, it's easy to pay it in, simply click below and follow our step-by-step process.
Paying in the money you've raised
---
Date added: 9th June 2021
---