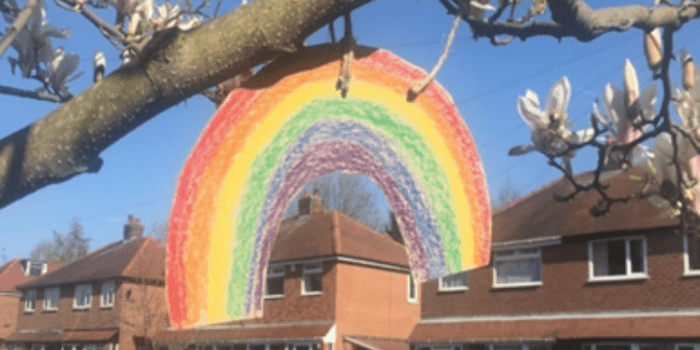 Sticking together while keeping apart!
As we collectively get to grips with the situation we all currently face, people are quickly recognising that, in the short term, changes must be made to the way we do things going forward.
At Forever Manchester, we believe that connected communities make stronger, happier, healthier communities.
It goes without saying that the restrictions being placed on us and the way we are being asked to live is having a massive impact on literally every aspect of our lives.
This is especially true when it comes to literally thousands of local community groups who have recently had their regular sessions, meetings and activities ceased.
Due to their nature, some groups will not be able to reconvene activities until the current situation has passed while others have been exploring ways of providing additional support to their local communities.
In some instances this has involved changing their roles to become 'community aid groups' in an effort to show support in helping to make life that little more manageable during these challenging times.
While conference calls and chat groups have quickly replaced a myriad of different gatherings, social distancing remains essential and represents a huge collective effort. This has presented many local community groups with the strange dilemma of keeping people together by keeping them apart.
Interestingly, many such groups are ideally placed to adapt quickly and respond to change. Some can clearly demonstrate an ability to completely change their intended purpose and direction, being able to set up and deliver completely new project's and initiatives relatively quickly.
Indeed, many groups already do this by changing what they do as a way of sustaining themselves while complying with the expectations and funding criteria of the various grants and funding streams available to them. In many instances they are quite used to embracing and implementing change when and where they see opportunity.
In the short term, alongside the 750,000 plus volunteers supporting the NHS, there are also many more people within our local communities already out there running errands and regularly checking on the welfare and wellbeing of others.
This is now a really important aspect of local life and let's not forget the possibility of people having to self-isolate for months to come and as things generally begin to calm down going forward, there will still be vulnerable people feeling the effects of all this.
It therefore remains imperative that established local groups remain visible, not least because they will help to ensure our assistance networks remain supported and operate safely, especially at local levels.
Groups supported by Forever Manchester include the Butterflies Bereavement group in Wythenshawe, whose young members have taken to writing letters of gratitude to show their appreciation and support of those from their community working for the NHS.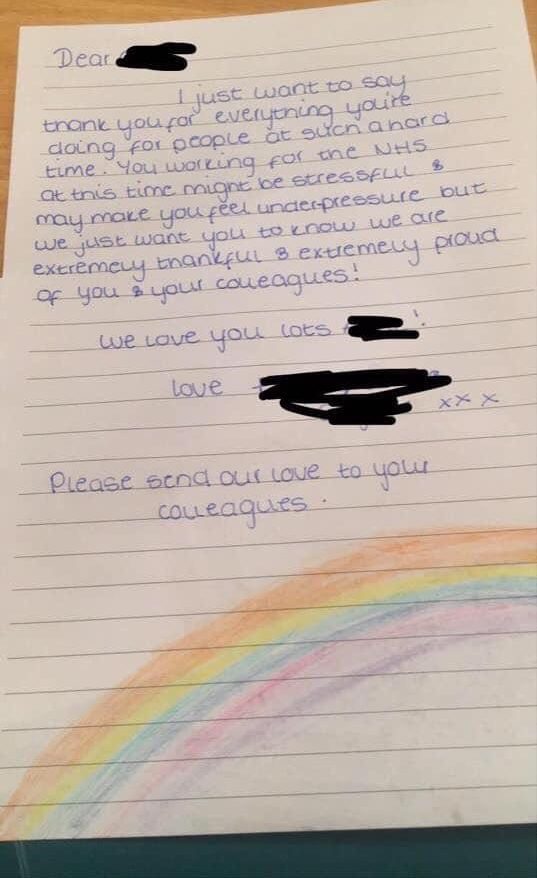 One of the organisers of a Benchill parents and tots group also responded quickly by setting up a Covid 19 Facebook group for Wythenshawe. The group now has nearly 5k members alongside a group of committed volunteers who shop locally for elderly and vulnerable locals by dropping deliveries at their gates.
Rainbow Surprise have been cooking and distributing community meals for elderly and vulnerable members of the local community in Crumpsall while the Dancing with Dementia Group in Salford were quick to take their activities online by setting up a Facebook live session with the help of an Elvis impersonator.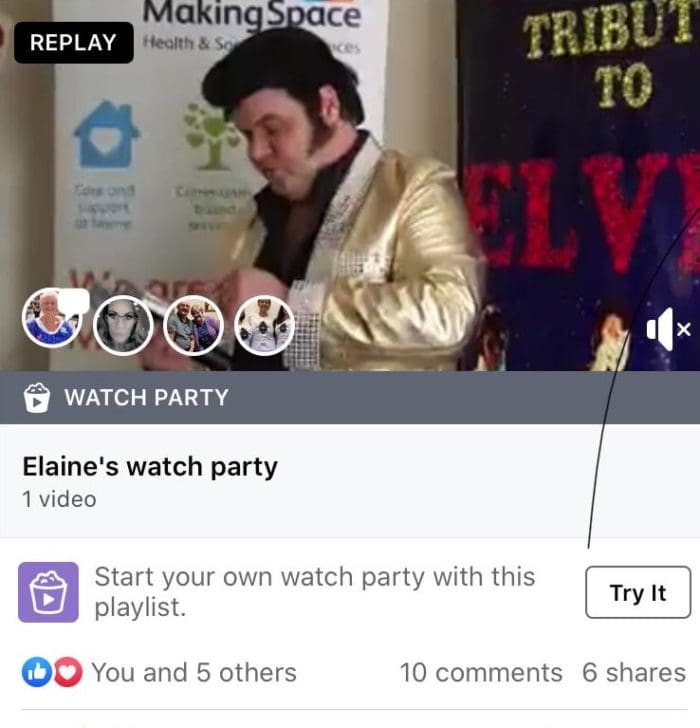 It is also brilliant to hear of individuals wanting to get involved, but it is equally important to remember that it's not all about rushing head long into setting up new project's or group's without too much thought. This is why it makes sense to carefully weigh up situations and seriously consider volunteering as a way of supporting what is out there already.
It is also worth remembering that well established and existing groups are already well versed and more experienced. They already know the score and the pitfall's and know how to operate and do things effectively. Established groups also understand the rules of engagement and the many do's and don'ts that can hamper the most well intended of ventures.
Therefore, it makes complete sense for our local groups, especially those involved in 'community aid' activities to promote volunteer opportunities and equally for local groups to hook up with and partner other existing charities and community organisations when it comes to providing support at the grass roots of our local communities in these unprecedented times.
---
Date added: 31st March 2020
---