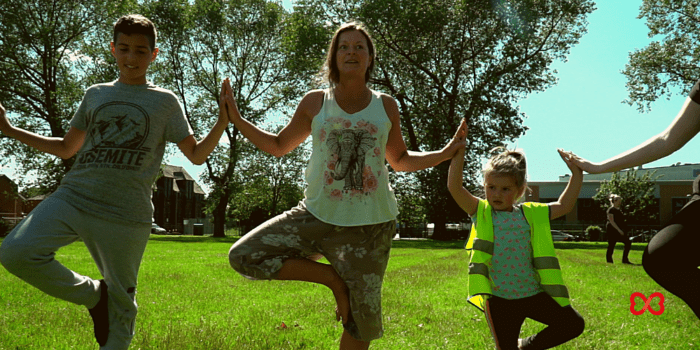 It's World Mental Health Day on 10th October 2020, and this year the theme is 'mental health for all'. What better time to recognise and celebrate the positive effect that community involvement can have on our mental wellbeing?
Since the end of March this year, Forever Manchester has given out over £2.5 million to support Greater Manchester communities in response to the crisis caused by the Covid-19 pandemic.
Whilst much of the activity funded has focused on distributing emergency food and basic provisions to those who are struggling, a huge chunk of the funding has also been given to groups who are helping communities deal with the impact on mental wellbeing caused by the pandemic.
The current global health emergency has had a huge impact on the mental health of millions of people across the world, with recent research showing that nearly 80% of people living with mental illness state that Covid-19 has made their mental health worse.
With 1 in 4 of us suffering from disruption to our mental wellbeing at some point in our lives, it's never been more important to recognise the importance of looking after our mental health, as well as our physical.
Forever Manchester believe that everyone should have the opportunity to be happy and for the past 30 years, we have championed the belief that living in a connected, thriving community is one way of trying to make that happen.
We recognise the power of community and hear stories each day from the groups we support about how being involved in community activity can impact positively on mental wellbeing.
Research has shown that attending locally-led activity, volunteering to support people in your local area and setting up and running community groups can all have a positive effect on mental wellbeing.
96.6% of people Forever Manchester worked with in one neighbourhood told us that being involved in the community makes them happy, with one resident sharing that they "seem to have a new sense of happiness as a community".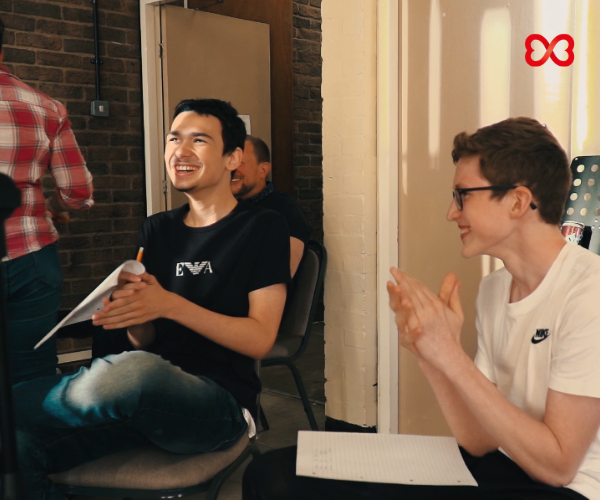 An example of this benefit has been recognised by Patricia, a local Manchester resident, who our Community Building team have supported through lockdown. Patricia recently received some funding to run her own online virtual craft group, creating a space where people can be creative, learn a new skill and, above all, connect.
"I have had a lifelong battle with severe depression. When I create, it's a form of meditation because I'm so focused on what my hands are doing. I believe creating something with your hands opens up your heart. I think this will help others too." – local Manchester resident, Patricia.
At Forever Manchester, we often share stories about the positive effect, particularly on mental wellbeing, community involvement can have. A member of our Community Building team recently explained that "Hearing the positive stories of people coming together to share their skills, gifts and time to spread some kindness with their neighbours is a medicine, not just to those involved, but to me too".
So on this World Mental Health Day, we are inviting friends and followers to top-up some of your own mental wellbeing, and enjoy some stories about how groups are coming together and improving the mental health of our communities.
---
We at Forever Manchester believe in the power of community, and we'll continue to fund, support and champion it, on World Mental Health Day, and every day.
There are many things you can do to help Forever Manchester continue to fund and support community activity across Greater Manchester. A monetary contribution is an easy and convenient way for you to help us invest money in communities where it is needed most.
Investing in your local community to help it thrive can be a hugely rewarding experience. There's a unique sense of satisfaction in knowing that you are making a real difference to the lives of others, especially to those close to home.
---
Date added: 8th October 2020
---