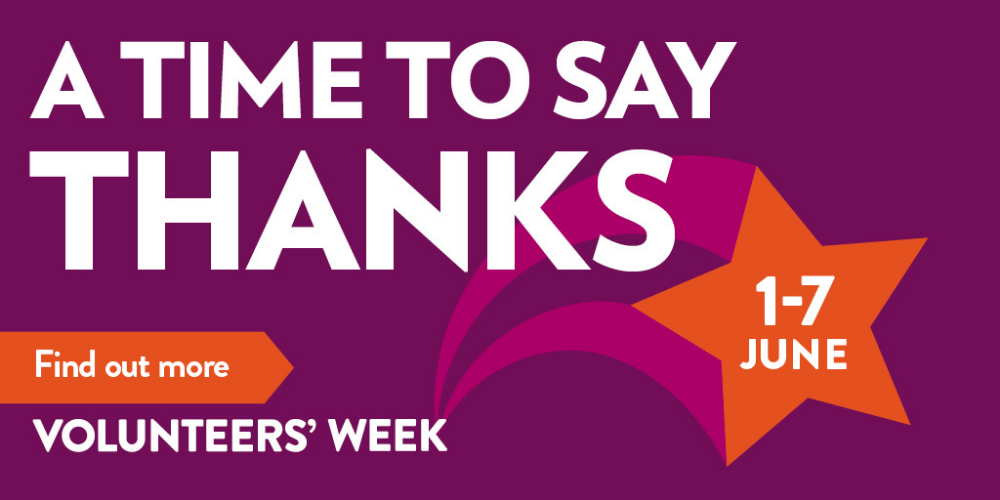 As part of Volunteers Week 2021, it's time to say THANKS to all our dedicated volunteer Ambassadors, past and present, who have collectively helped raise £1 million for Forever Manchester.
Forever Manchester's Ambassadors is a group of committed volunteers who work with the charity to fundraise, build our profile, and make introductions. They share our passion for Greater Manchester and give their time voluntarily, finding space in their busy lives to give something back.
We'd like to thank every one of them for the contribution that they have made.
Over the last 10 years more than 100 people have served as Ambassadors raising almost £1 million for Forever Manchester to fund and support community activity across Greater Manchester.
We are now looking to appoint 5 new Ambassadors this year.
Chief Executive Nick Massey explains;
"Our Ambassadors have been a vital part of our growth over the last ten years and are firmly part of the Forever Manchester family. They come from a diverse age range and work across all industry sectors.

The brief for would-be Ambassadors is that whether you are born here or drawn here, you have a strong passion for this place and a drive to give something back to the ten boroughs of Greater Manchester. Committing to raise £1,000 a year, and helping to build the profile of Forever Manchester our new Ambassadors will be encouraged our to serve a two-year tenure.

We are excited to welcome some new faces to the team."
Anyone interested in putting themselves forward to become a Forever Manchester Ambassador should email Emma James on emmaj@forevermanchester.com.
Highlights of the scheme over the last decade have included:
Miki Christi (The Manchester Shop) has raised over £11,000 in the last 3 years by selling Forever Manchester merchandise in The Manchester Shop on Oldham Street, alongside providing ongoing retail expertise in developing new ranges, and by setting up and running a Forever Manchester pop-up shop.

Andrew Trott-Barn, supported by fellow ambassadors Daisy Pickles (Down at the Social), Natalie Gray (No Chintz), Siobhan Hanley (Siobhan Hanley Communications) and Kat Farys (Giraffe Events) staged the annual Mirror Ball for Forever Manchester raising in excess of £500,000 since 2012.

Graphic design legend Trevor Johnson designed artwork of Tony Walsh's 'This is the Place' poem which are available to buy from ForeverManchesterShop.com. He also worked with the team to deliver an online art auction in 2020 which raisied over £10,000.

Paul Mirage hosted a monthly First Friday networking event for Forever Manchester and supports the organization editorially in his Business Connect magazine.
Read More About Volunteers Week >>
---
Date added: 1st June 2021
---