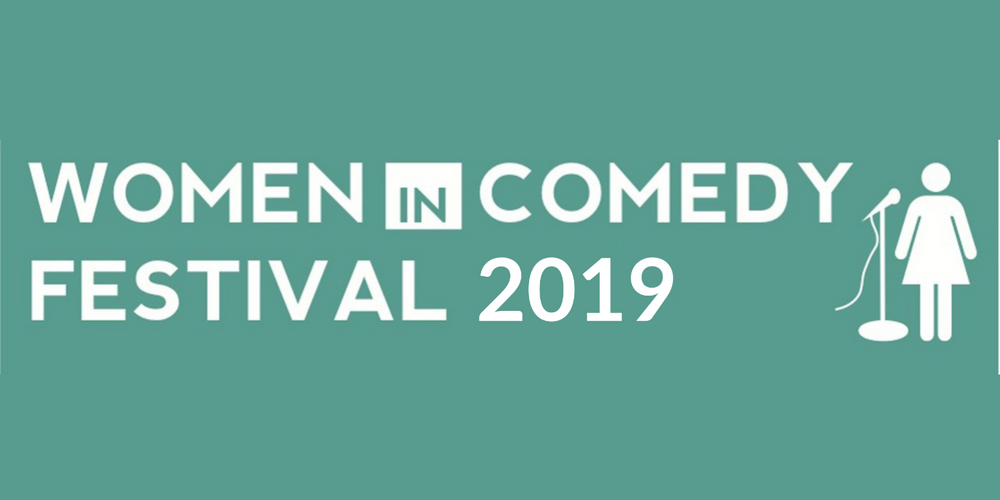 The Frog and Bucket Comedy Club recently supported Forever Manchester's October Cheer Fest by asking attendees at this year's Women in Comedy Festival Industry Lunch to make a donation instead of charging for dinner! 
The festival ran from Friday 3rd to Sunday 13th October 2019 across various venues within Greater Manchester including Tribeca Manchester, The Frog and Bucket and The Bread Shed.
It was the seventh annual UK Women in Comedy Festival (WICF) in Manchester that aims to celebrate the wealth of female comedic talent on the international comedy scene today with more than 50 events organised across various venues throughout the duration of the festival.
We would like to thank The Frog and Bucket and everyone involved in the Women in Comedy Festival Lunch for helping Forever Manchester to fund and support community activity across Greater Manchester.
---
For more information about fundraising for Forever Manchester, click on the button below.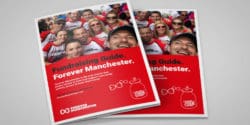 To help you with your fundraising activity, we have also developed some Fundraising Tools that you may find useful.