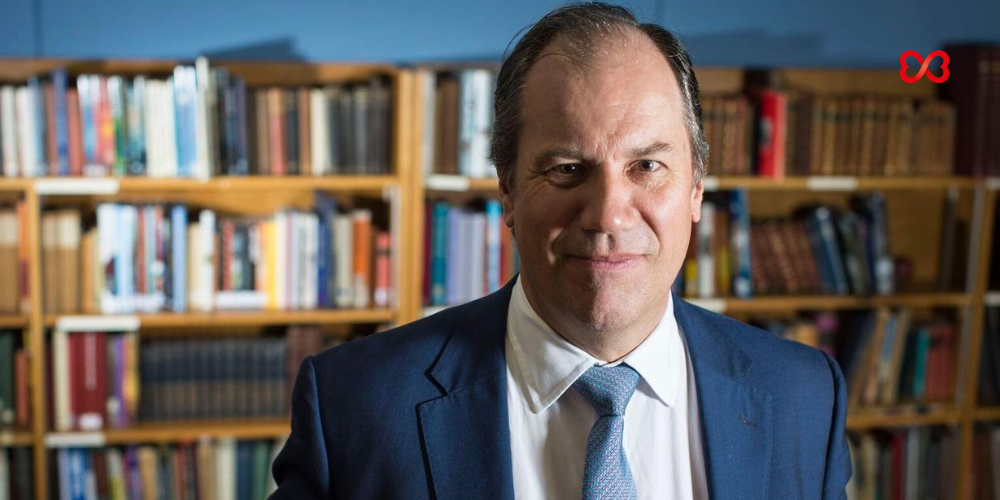 We are delighted to announce that William Lees-Jones, Managing Director of Manchester brewer JW Lees, has been appointed as the new President of Forever Manchester.
William Lees-Jones takes over the 3 year tenure from Trevor Mather, who has recently retired from his position as CEO of Auto Trader.
As well as his role with JW Lees, Lees-Jones (55) is Chairman of The Manchester Grammar School Trust and a Director of The British Beer & Pub Association. He is also the former High Sheriff of Cheshire (2012), a founder Director of Onside Youth Zones and former Chairman of Mahdlo the Oldham Youth Zone.
In his role as President, Lees-Jones will act as a champion for the organisation, promoting the achievements and impact of the charity, and helping to raise our profile in the right places, and with the right people.
Forever Manchester is the only charity that raises money to fund and support community activity across Greater Manchester. We have delivered over £39 million of community funding across the ten boroughs in the last 30 years benefitting 1.1 million people.
Since March 2020 alone, Forever Manchester has delivered over £1.5 million in funding to support hundreds of community groups and organisations in Greater Manchester that have responded to the impact of Covid-19.
Nick Massey, Chief Executive of Forever Manchester comments: "We would like to thank Trevor Mather for his incredible support in the last 3 years. It has been such a pleasure to work with one of the region's most philanthropic business leaders, and to continue to work with the dedicated and innovative team at Auto Trader.
"We are now looking forward working with William Lees-Jones to take us into the next stage of our development. William is a proud Manc and has a track record of working with businesses and charities locally, having a deep understanding of how Manchester family firms develop and prosper."
William Lees-Jones added: "I have long admired the work that Nick and the team do in supporting grassroots community groups in Greater Manchester. Now more than ever is a time that we need to help our communities in need, and I believe the most efficient way of doing this is through the light touch that Forever Manchester delivers locally."
---
Date added: 1st September 2020
---