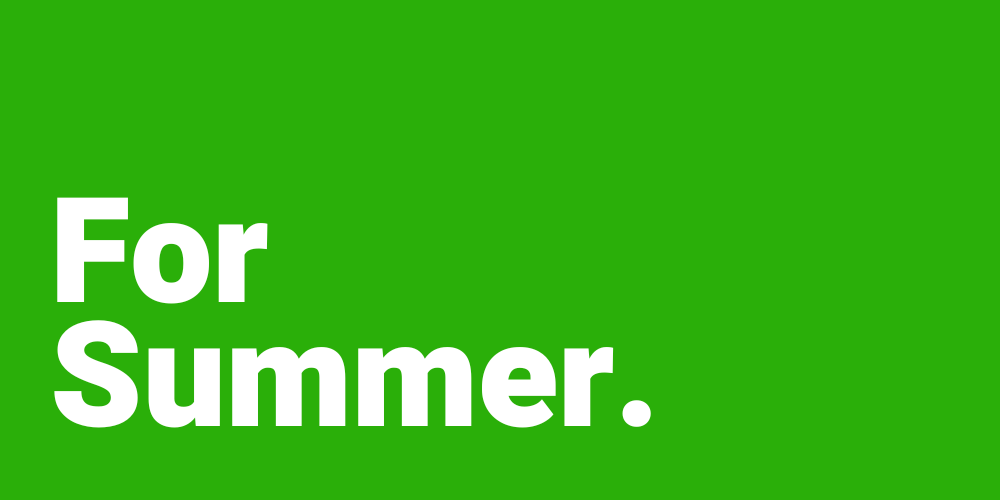 Take a look at our handy programme of events, giving you the inspiration and information for fundraising during Summer 2023.
We've split our Summer fundraising activties into two categories, depending on your style!
Click 'For Going The Extra Mile' if you're ready to take on running, cycling, walking, climbing, swimming, abseiling, skydiving or any other crazy challenge for Forever Manchester.
No matter the challenge you want to set yourself, it's truly an amazing feeling to get involved in a local fundraiser and even better knowing that your sponsorship money will help to support the communities where you live, work and play.
For those who prefer office socials to 10K's, we've got lots of ideas 'For the Fun of It'. Simply click to find out how you can have some fun with your fundraising by organising office get togethers.
Raising money at these activities is really easy too. All you need to do is to charge a fee for taking part.
---
To help you with your fundraising activity, we have developed some Fundraising Tools that you may find useful.
If you have any questions regarding fundraising for Forever Manchester, please do not hesitate in contacting us at:
And don't forget to tell us about your fundraiser!
---
Last updated: May 2023
---