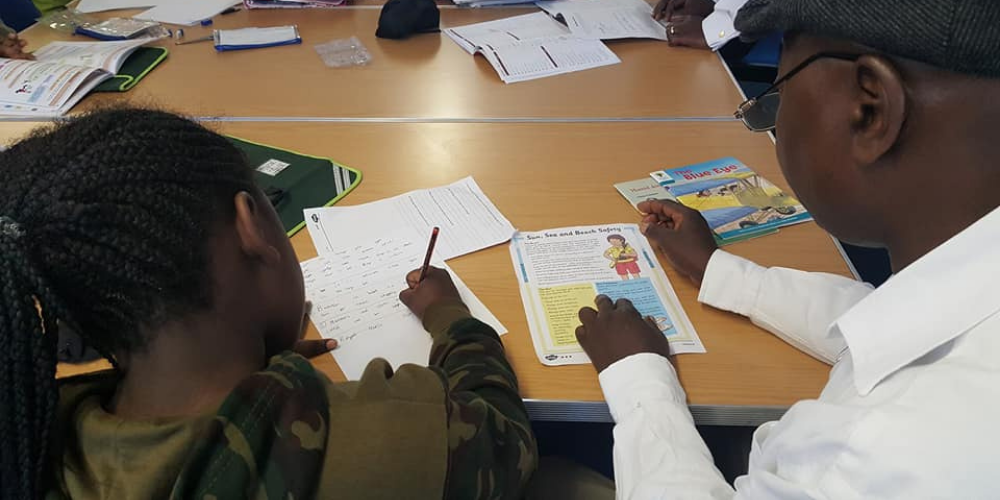 We were delighted to award £6,080 of funding to support six local grassroots community groups working with young people aged 11- 25 years.
The NOMA Fund aims to encourage and support grassroot community activity. This means small, community-based and locally controlled groups that manage themselves, encourage people to get involved as volunteers and who just need a bit of financial help to be able to work with their community in the way they'd like.
NOMA and Forever Manchester recognise that local groups understand how they can best work in their communities, so we asked them to let us know what they want to do and what positive things their activity will provide for young people in their community.
In this last round of the NOMA Fund, (application deadline 16th April 2021), awards of up to £1,000 were available.
The groups we were delighted to support include:
African Community Togetherness (ACT) – Oldham
Droylsden Cricket Club – Droylsden, Tameside
Glittery CIC – Broughton and Kersal, Salford
Playful Transformations – Crumpsall and Heaton Park, Manchester
Psychotherapy Manchester CIC – Radcliffe, Bury
Starling – Droylsden, Tameside
It is always worth remembering that, just like NOMA, if you support Forever Manchester, you support all this.
During these uncertain times, the ability of local community groups and organisations to best help people in their community remains dependant on maintaining support for them.
If, like NOMA, you own or work for a company based in Greater Manchester, the chances are that 90% of your colleagues live in Greater Manchester and are part of the very communities we support. To find out more about how you can get involved with Forever Manchester please email us at marketing@forevermanchester.com or telephone on 0161 214 0940.
---
Date added: 4th June 2021
---