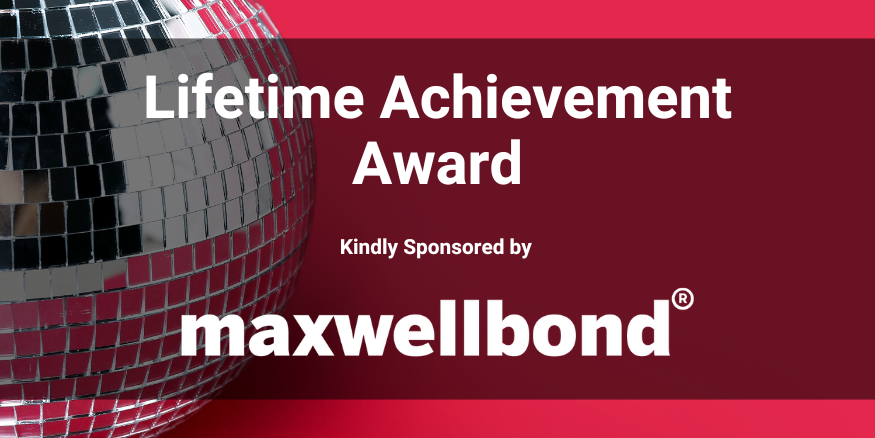 We are delighted to announce Maxwell Bond as the Lifetime Achievement Award sponsor at our Birthday Party on Friday 9th February 2024 at the Kimpton Clocktower Hotel, Oxford Street, Manchester.
Bringing together over 400 passionate and dedicated Forever Manchester supporters, the event will celebrate another great year of helping local people to do extraordinary things together. Tickets for the event are now on sale.
The Lifetime Achievement Award is given to a unique individual, in recognition of their long term commitment, passion, energy and compassion supporting local communities in Greater Manchester.
---
Maxwell Bond is a specialist recruitment company created to fill the gap between great recruitment delivery and excellent customer service within the Technology, Cyber Security & Business Intelligence sectors across the UK.
They aim to use their key, developed relationships and networks to offer a long lasting, mutually beneficial service to candidates and clients alike.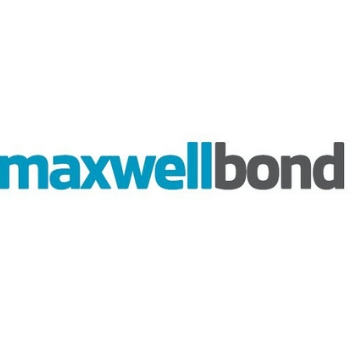 ---
Click here to find out more about the Birthday Party:
FIND OUT MORE
---
Date added: Friday 8th September 2023
---