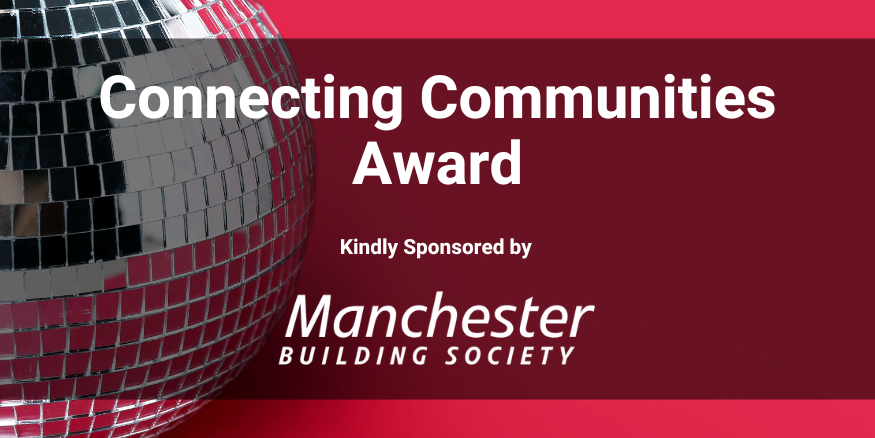 We are delighted to announce Manchester Building Society as the Connecting Communities Award sponsor at our Birthday Party on Friday 9th February 2024 at the Kimpton Clocktower Hotel, Oxford Street, Manchester.
Bringing together over 400 passionate and dedicated Forever Manchester supporters, the event will celebrate another great year of helping local people to do extraordinary things together. Tickets for the event are now on sale.
The Connecting Communities Award is given in recognition of a person or group of local people who have set up a new project or put on an activity which brings people together, benefiting others in their neighbourhood
---
The Manchester Building Society provides professional financial services especially mortgage lending. Formed in 1922, they have a long history of providing sound financial products.
Manchester Building Society is a strong, regional, mutual society. As a mutual, they are owned by and operated for their members, and they believe their mutuality enables us to offer not only high levels of service, but also a comprehensive range of attractive products.
MBS operate a streamlined organisation, based in the heart of Manchester with a network of agencies, because of this they are able to keep our costs to a minimum and pass on the benefits to their members.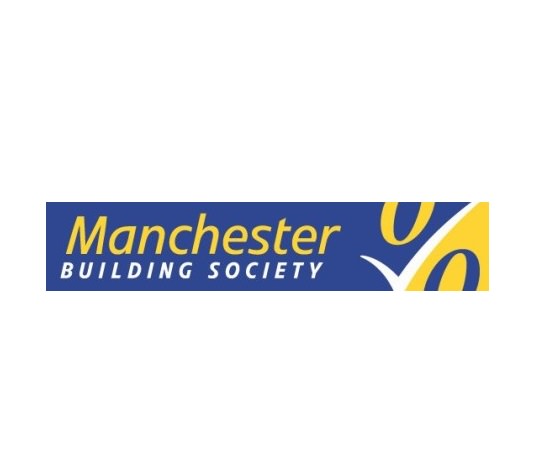 ---
Click here to find out more about the Birthday Party:
FIND OUT MORE
---
Date added: 8th September 2023
---