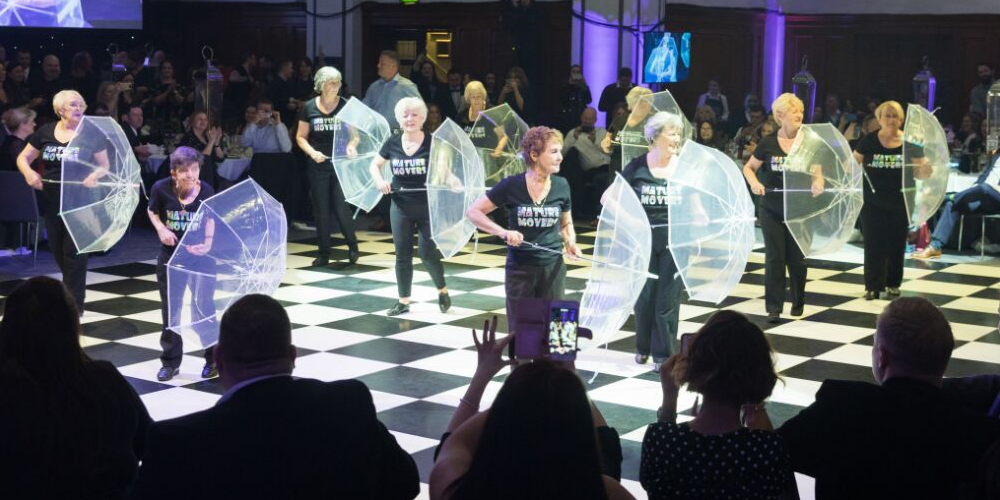 On Thursday 15th August 2019, Forever Manchester hosted a community celebration event at the Rainbow Rooms in Eccles. The event had been organised to recognise the many friends we have made and to celebrate the great stuff they have been able to achieve as a result.
Since April 2017, Forever Manchester has been working in and around Eccles in Salford, bringing local people together to create something special and helping to put smiles on the faces of people in the local community.
During this time we have been able to find out what people love about living in Eccles and identify the things they like to do in their community. We also discovered what interests and passions people have and then worked closely with them to help turn their great ideas into reality.
As a result of starting conversations with people in local community groups, in cafés, shops and on the streets, we have been able to meet some 5,000 people and engage with more than 1,000 local residents as well as more than 100 community based groups. This has enabled us to make more than 40 cash awards to support activities and help the development of new projects and ideas.
One of the first groups we met were the lovely ladies at Mature Movers, who meet regularly at the Rainbow Rooms on Liverpool Road. As well as providing funding to support their ongoing activities, we also invited them to perform for 500 people at our annual Birthday Party in 2018. Their brilliant performance then resulted in an invitation for them to star in a range of television adverts for a commercial vehicle company.
Every community needs something different, big or small, but it's always the people that make the difference. That's what was immediately obvious when we meet Yvonne and Colin, who run Eccles Together. What started as a community coffee shop in Eccles precinct has grown to be much more… a hub for local residents to meet and where new friendships are formed.
Feedback received from our work in Eccles has been overwhelming and can perhaps be best summed by the following answer to the question, "What does Forever Manchester do well?'
"Everything! You care about people being happy instead of not being overweight, not having a job, or trying to get people to give up smoking. You just want people to feel happy in their community"
Listen to 'A Day in the Life of a Community Builder' – an entertaining podcast with a focus on Lisa Brown's (Community Builder) work in Eccles, and her support and encouragement of the groups and communities that can be found there.
---
Date added: 16th August 2019
---