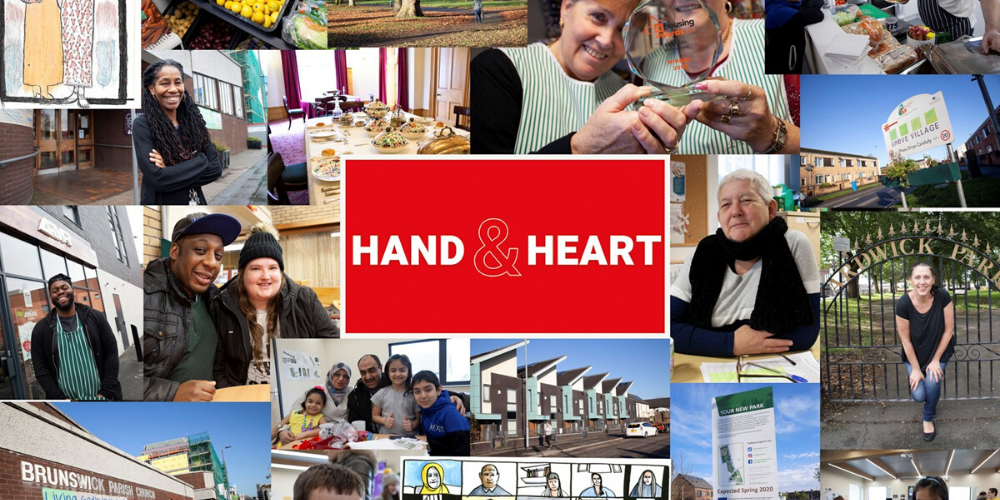 Don't you just love a good story? Be it true crime, fantasy, or even a trashy-chick-lit?
But we have to say, the stories that are always guaranteed to put a smile on your face (even in the midst of a national emergency!) are those heart-warming stories about people doing amazing things in their communities. People coming together to share their gifts, talents, passions and above all their time, to help make our communities and the people that live in them stronger, healthier, better connected and above all, happier.
At Forever Manchester we're privileged to always have an abundance of stories such as these, straight from the communities we have been supporting for the past 30 years.
As you can imagine, amazing resident-led grassroots activity is widespread across the communities of Greater Manchester. In our opinion, it isn't always talked about or celebrated in the media nearly as much as it deserves to be, and we at Forever Manchester want to change that.
We aim to spread positivity wherever we can and share the heartwarming stories of community kindness, compassion and resilience in the face of adversity that we see and hear about on a daily basis.
Our Approach To Working With Local Communities puts an emphasis on how important it is that we help people and groups share their stories with the rest of the community. Stories inspire involvement and stimulate new ideas and can make people feel connected to what happens where they live.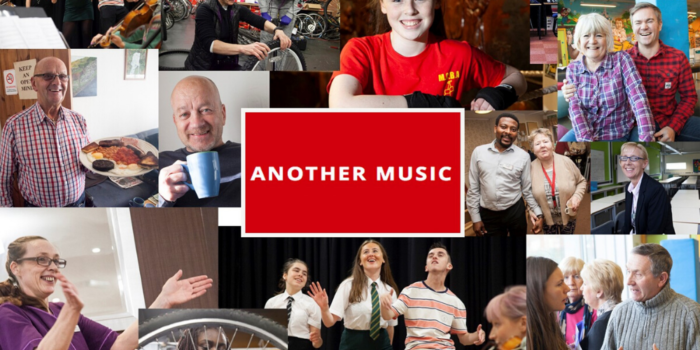 Back in 2017 professional storyteller Len Grant helped us capture and share the wonderful community stories we were coming across during our work in Moston and Harpurhey in North Manchester. This led to the creation of the Another Music blogging website. It was set up not only to capture and share positive stories from the community but to train local residents and equip them to write and share stories themselves.
Another Music was a huge success and remains so to this day thanks to local resident Tricia Beddow who not only writes for the page but runs it, updating it regularly with both her own pieces and those from other residents. Contributions cover topics from theatre shows, walking groups and community centres as well as fascinating pieces about local history and stories about how life used to be 'back in the day'. It's a great place to learn about Moston and Harpurhey and read about some of the great community activity that goes on there.
Such was the success of the Another Music website, we decided to invite Len back as part of a two year community building project funded by the National Lottery Community Fund, aimed at tackling social isolation in the Ardwick ward of Manchester, situated to the south of the city centre. Thanks to our Community Building work in the area, we now have a group of local residents who, with Len's tutorage and guidance, are helping to capture and share some of the wonderful stories of community activity.
The Hand & Heart website, launched in January 2020, is still in its infancy but already hosts some fantastic stories written both by Len and local residents. Over the next months and years, the website will be populated by more and more positive stories and will be a great place to learn more about the residents and community groups in the Ardwick ward of Manchester.
If you'd like to learn more about our work in the Ardwick area or would like to contribute to the Hand & Heart website please get in touch with our Community Builder Lisa Brown.
Tel: 0161 214 0940
Email: lisab@forevermanchester.com,
Twitter: @lisaforevermanc.
Due to the work we do at Forever Manchester there's going to be a plentiful supply of stories to make us smile over the next couple of years.
Why take a look round both websites and see if they put a smile on your face too?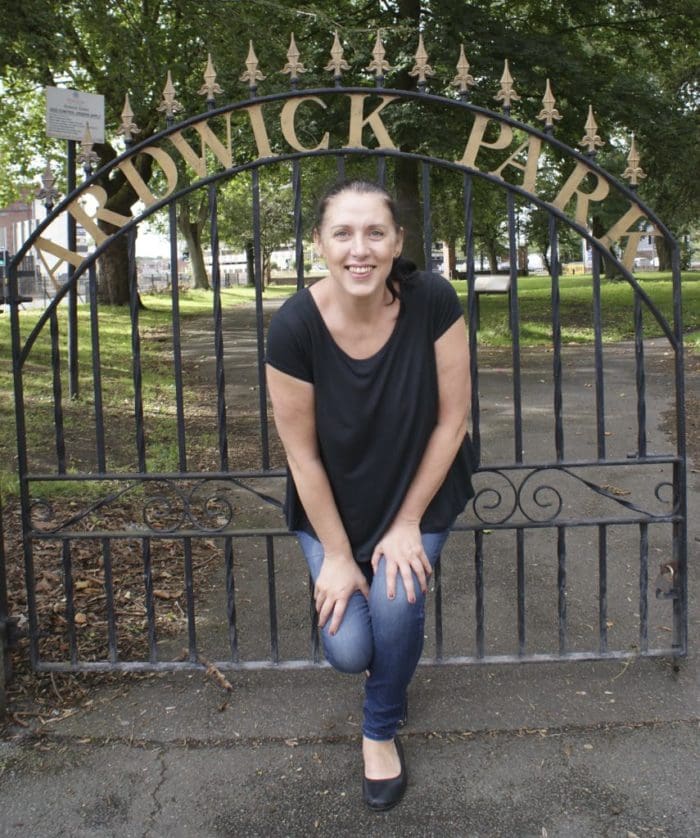 ---
Hand & Heart Website
Another Music Website
---
Date added: 15th May 2020
---