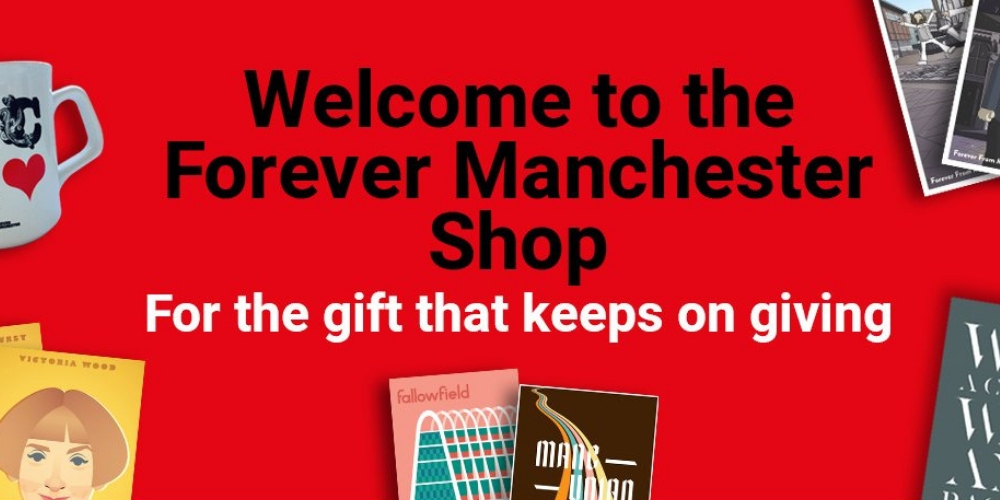 Last year the Great Northern gifted us merchandise created from the series of Great Northerners portraits created by Stanley Chow. These have now raised over £2500 for Forever Manchester.
A massive thank you to everyone involved in this at the Great Northern!
If you loved all these, then check out the new items that are now on sale on our Forever Manchester Shop.
We've got bags, mugs and coasters, so if you fancy drinking your brew from Liam Gallagher, or carrying Emmeline Pankhurst by your side, these are the perfect Christmas gifts for you.
You can also celebrate the Prestwich born legend Victoria Wood! Everything here is guaranteed to bring a smile to your face.
There are plenty of other items available, click the button below to see the full range.
VISIT THE FOREVER MANCHESTER SHOP
Every penny raised on the shop comes to Forever Manchester to help us fund and support community activity!