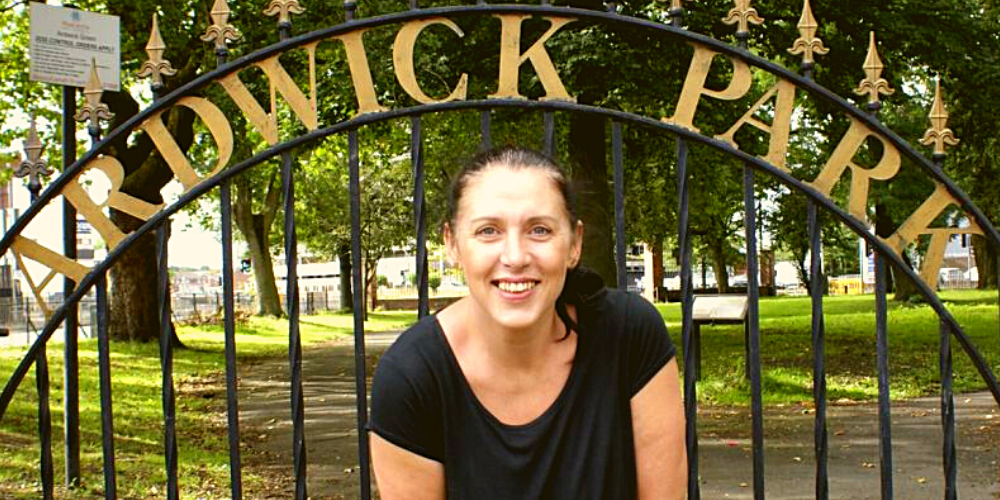 Since September 2019, Forever Manchester's Community Building Team has been busy working in the Ardwick area of Manchester. Our aim is to bring local people together to create something special and to help put smiles on the faces of people in the local community.
Funded by the National Lottery Community Fund, we have been busy using our Community Building skills to help build a stronger community in the Ardwick area of Manchester, as part of a three year project aimed at tackling social isolation.
Since we started, Lisa Brown our Community Builder in Ardwick has been busy getting to know as many people as possible in the area, finding out what they love about living in Ardwick, what community activity they're involved in and supporting them to become more connected to their neighbours.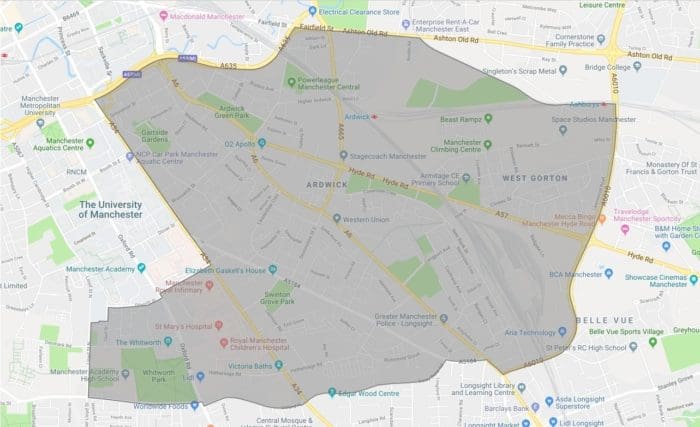 A key part of our work is to identify, connect and showcase the great groups, organisations and physical spaces that already exist in the community. A way we do this is by creating online asset maps, where we plot and share all the activity we find in the area. Asset Map of Ardwick
By getting to know more people, groups and places in Ardwick, we aim to bring people together with similar interests and encourage them to share their skills and support each other. Connections form the heart of strong communities. The more connections that are made, the stronger and more resilient that community becomes.
To us, the most important thing when building a stronger community is to involve the people that live there. As such, Lisa has been working hard discovering what interests and passions local residents have and working closely with them to bring to life their ideas for new community projects across the area.
Where funding is needed to help get these ideas off the ground, Forever Manchester provides a hand up by supporting them to purchase the essential items they need to get started. So far, we have funded and supported existing groups to become more resilient, as well as encouraging new resident-led projects aimed at tackling social isolation get off the ground. These have included: Mums and Tots groups, Women's Arts and Crafts groups, Men's Meditation Groups and Syrian Cooking Classes to name a few!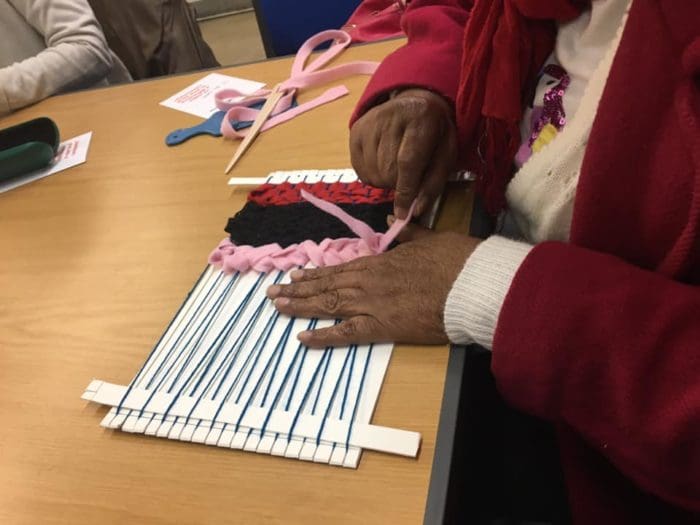 Further support is offered through our 'Connecting Communities Workshops' where we share our skills and experience to enable local people to continue to grow and connect with their community. Traditionally workshops and training can sometimes send people running to the hills. We like to think ours are interesting, relevant, local and (most importantly!) short.
We have also been working with professional storyteller Len Grant, to capture positive stories from the local community and share them on the newly created Hand & Heart website. Len has been working hard not only to write and share stories from the local area but to train local residents in the art of storytelling. We now have a group of local residents who, with Len's tutorage and guidance, are helping to capture and share some of the wonderful stories of community activity.
Prior to Covid-19, Lisa was busy out and about in Ardwick, starting conversations with people she bumped into at community groups, in the café's, shops and on the streets. During lockdown Lisa has still been working hard to connect the community in Ardwick, using digital tools and the good old telephone.
So, if you are aware of any hidden gems in Ardwick, have a great idea for a community project in the area, or would just like to learn more about our work and how you can get involved, get in touch! We can't wait to meet you!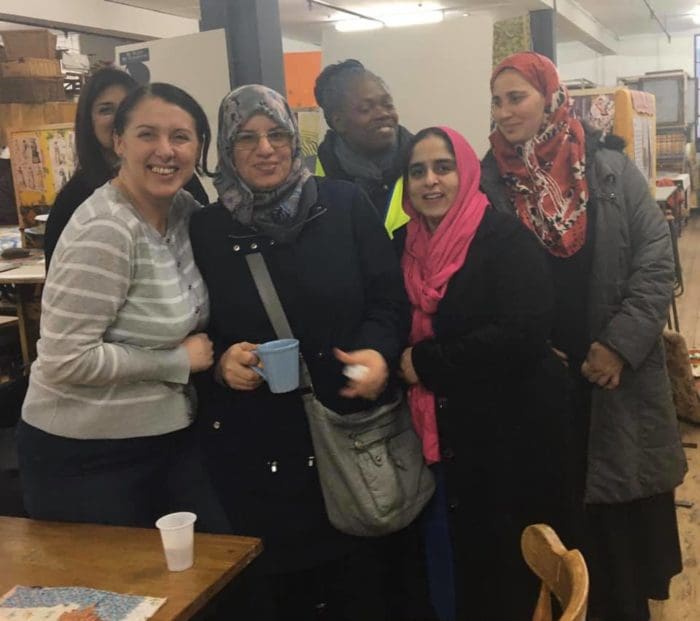 Email: lisab@forevermanchester.com
Twitter: @lisaforevermanc
Facebook at https://www.facebook.com/LisaForeverManc
---
Date added: 12th June 2020
---