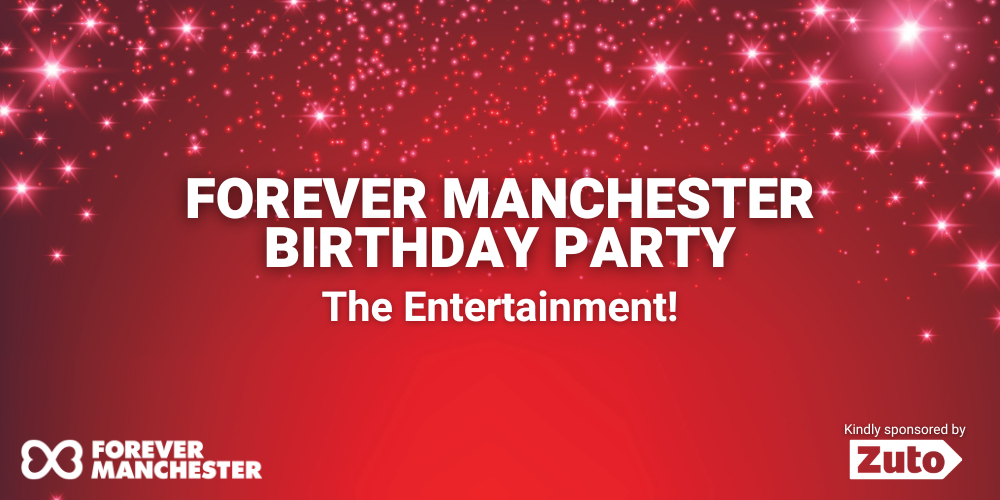 We are delighted to announce the entertainment for our Birthday Party on Friday 10th February 2023 at the Kimpton Clocktower Hotel.
The event, sponsored by Oscar will bring together over 400 passionate and dedicated Forever Manchester supporters, celebrating another great year of helping local people to do extraordinary things together.
We are excited to announce that the community entertainment this year has been kindly sponsored by Zuto.
---
The Line-Up:
Circus House
The Circus House is a Community Interest Company based in Longsight teaching daily circus sessions to anyone, from ages 6 to 60 plus! The team provide both circus workshops and spectacular shows across the North West and beyond. From stilt walking to aerial acrobatics, they are sure to dazzle you with their skills.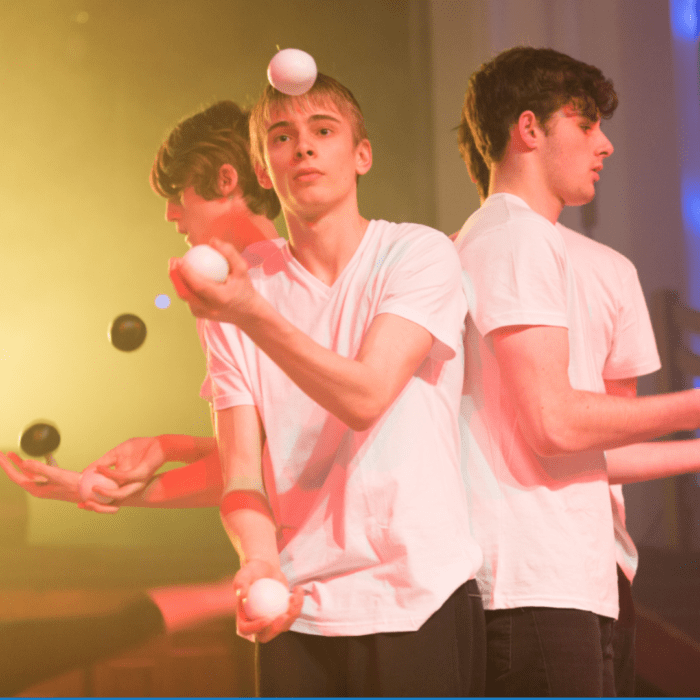 ---
Manchester Proud Chorus
The Manchester Proud Chorus is an inclusive community choir, where all are welcome, whatever their sexual or gender identity.
For more than 20 years they have raised their voices together joyfully celebrating their diversity through music. They are a non-auditioned, community choir that aim to provide a safe and inclusive space for people to meet and sing together, and to promote a positive image of Greater Manchester's growing LGBTQI+ community. Most importantly, they're there to have fun and support each other.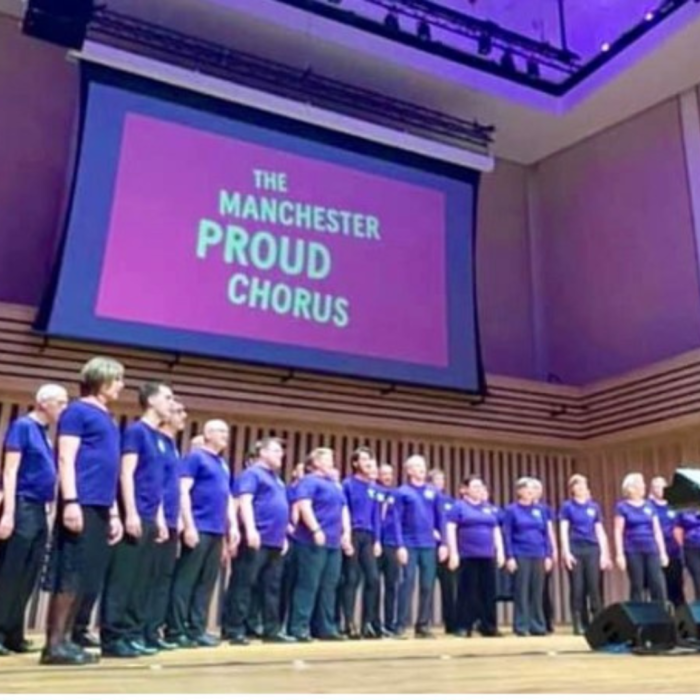 ---
Bolton Mandhata Youth
Well known for their dance classes, Bolton Mandhata Youth actively encourages young people from the community to develop into confident individuals with good values and a strong identity.
With numerous awards under their belt, they really know how to bring the energy to a stage with colourful choreography and traditional costumes.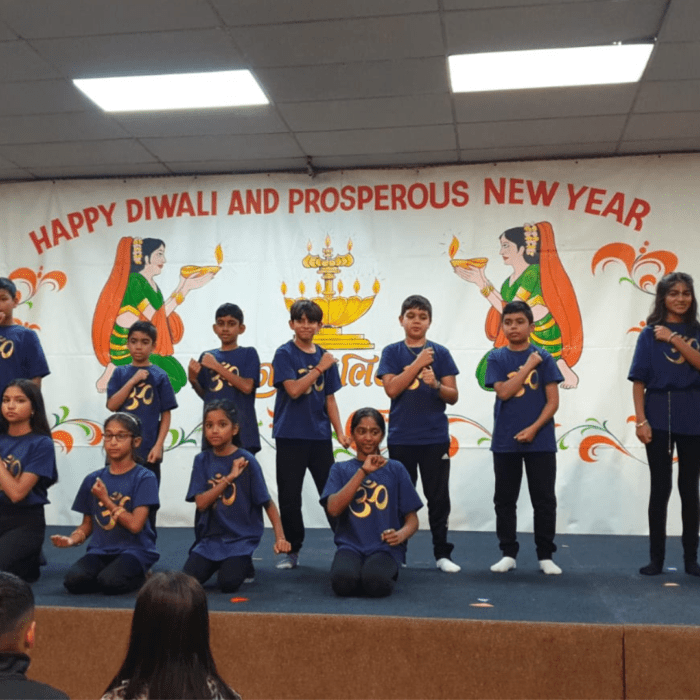 ---
Tony Walsh
Our host for the evening is none other than legendary poet, Tony Walsh aka Longfella. Our relationship with Tony stretches back to 2012 when he was commissioned to create a poem that would encapsulate the spirit of Greater Manchester by celebrating our local communities and helping to explain what Forever Manchester does. The resulting poem was This is the Place!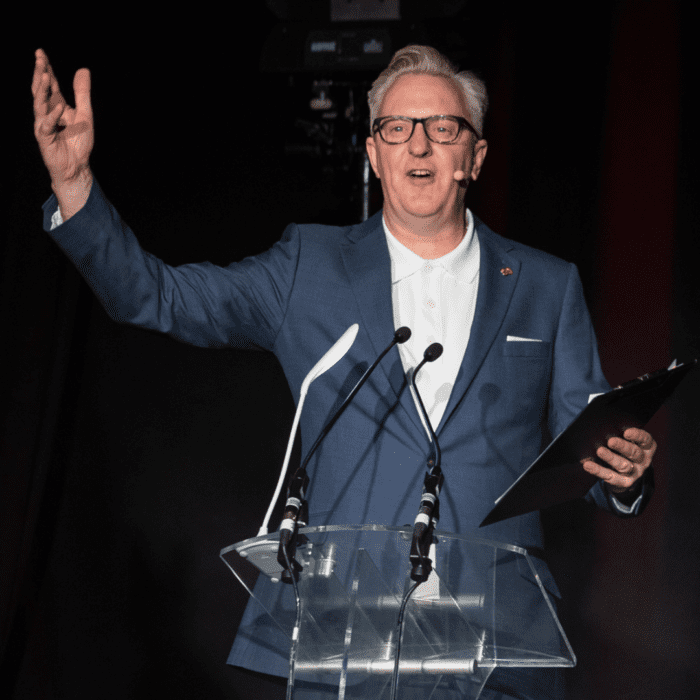 Captain Manchester
Of course, no Forever Manchester party is complete without everyone's favourite superhero. Our very own Captain Manchester will be joining us on the night to help with hosting, the tombola draw and making sure everyone's having a great time!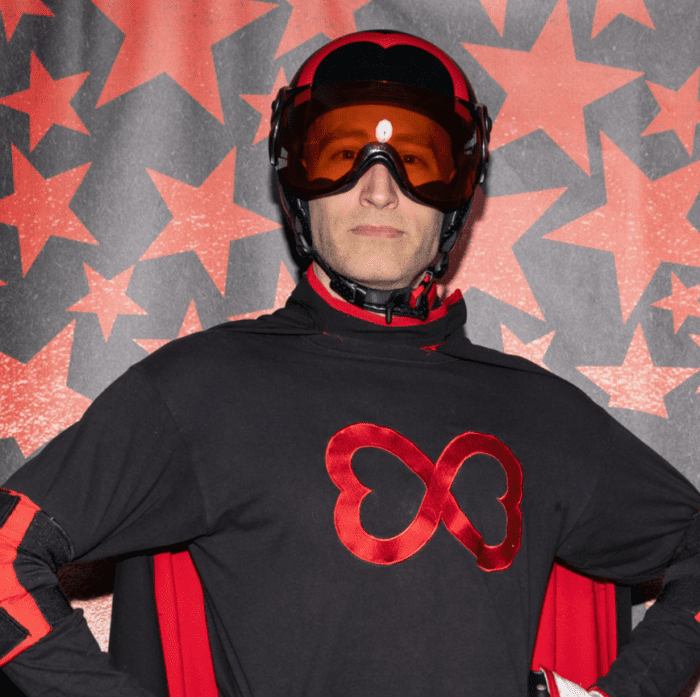 ---
Don't miss out! Tickets for the event are now on sale.
Tickets for the event are now on sale! Click here to find out more about the Birthday Party:
FIND OUT MORE
---
Date added: 5th January 2023
---