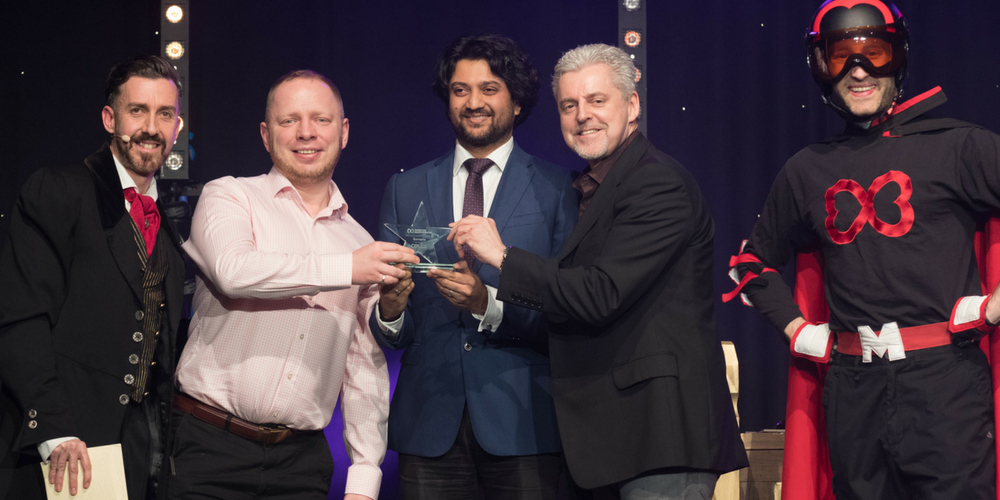 For the fifth year running CDL are the Inspirational Community Group Award Sponsor at the Forever Manchester's Birthday Party which will take place on Friday 8th February 2019 at the Principal Manchester.  The event celebrates another great year of supporting community activity across Greater Manchester.
The Inspirational Community Group Award is given in recognition of an established community group or project that has made a meaningful and significant impact and has continued to inspire, strengthen and connect local people to make a difference.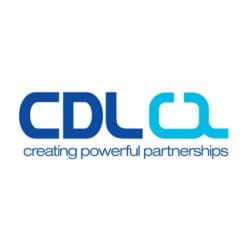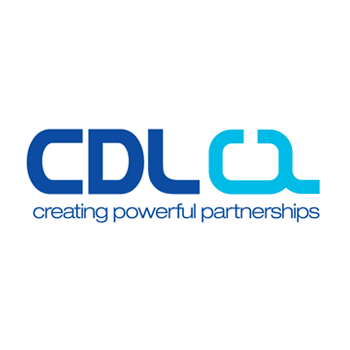 Frank Robinson, Director of Human Resources, said: "As a company CDL believes it is important to support its local community and that is why we have our own fund with Forever Manchester. To us, it is natural to want to celebrate and recognise the hard work and impact of community groups and the projects they deliver across Greater Manchester and so we're delighted to sponsor the Inspirational Community Group of the Year."
Stockport-based IT firm, CDL, is one of the UK's largest insurance software houses. CDL provides trendsetting solutions to drive success and growth for the UK's biggest insurance retailers. Their goal is to make a positive impact on the communities in which they live, work and do business. They actively seek out opportunities to achieve this, working closely with local organisations to strengthen our environmental and community investment policies.
CLICK HERE FOR BIG BIRTHDAY PARTY DETAILS