We're thrilled to announce our final performer at our Birthday Party at The Principal Manchester (formerly The Palace Hotel) on Friday 10th February 2017: Friends of Cornerstone!
The Forever Manchester Birthday Party, sponsored by Express Solicitors, will bring together over 400 passionate and dedicated Forever Manchester supporters to celebrate another great year of helping local people do extraordinary things together.
Friends of Cornerstone is made up of a small group of volunteers. They formed in 2012 to work together to raise funds to support the many community activities held at the Cornerstone Church in Bolton. They support a whole range of community activities for families, older people, teens and children, but they came to us in August last year for funding and support for a performing arts group for kids aged 7-12 years. They were awarded a grant from The Bardsley Fund for room hire for the year, opening up accessibility for those that could not normally afford the sessions held elsewhere in the area.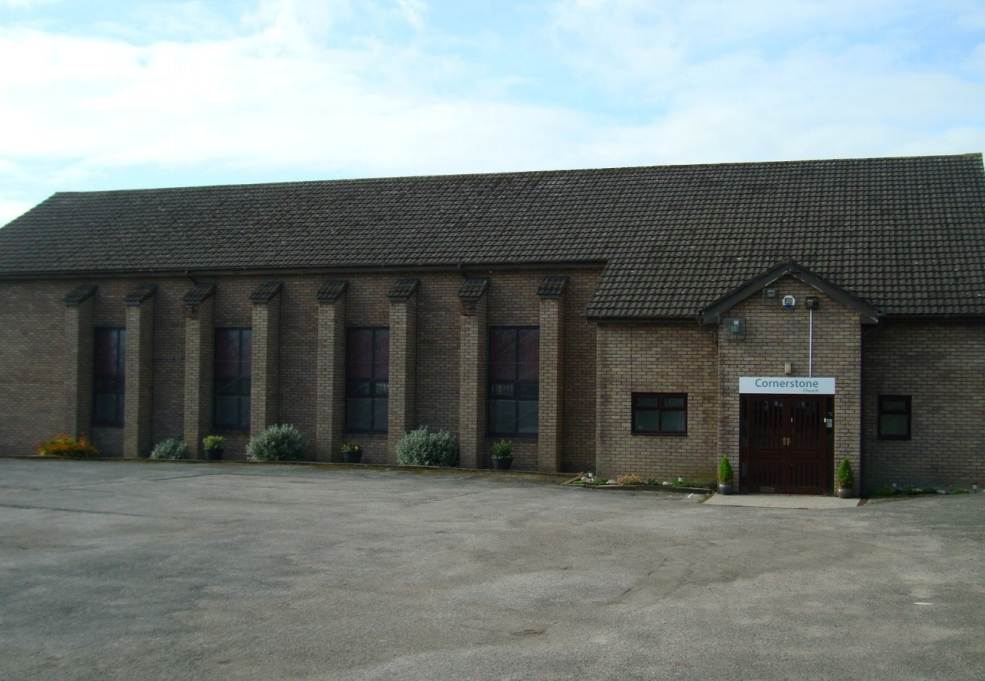 Lee Banfield, Friends of Cornerstone's Treasurer, adds: "Our aim is to ensure that all children have the opportunity to come along and develop friendships and learn new skills. We have found that the performing arts has proved to be an excellent vehicle for enabling children to grow in confidence, self-motivation and self-control while having fun and performing as part of a group. We concentrate on enabling the children to think creatively but also to learn from others.
"We encourage children to participate in fun, creative, exciting activities that will stretch them physically, emotionally and mentally to perform to their maximum potential, with full support and encouragement throughout."
It meets every Friday evening during term time and welcomes all, free of charge. Each child gets individual attention and, through the medium of dance and drama, are encouraged to develop their skills to become all that they can be. The performing arts group has been running for four years and has approximately 25 children that come along each week.
Friends of Cornerstone will join The Sunday Boys, Red Hot Flames and The Circus House in our incredible community performances line-up – it will truly be an evening to remember.
Here's some of the highlights from this year's Birthday celebrations:
TICKETS NOW ON SALE
Guests at our Birthday Party will be treated to a welcome drink on arrival, three-course meal, entertainment from community groups Forever Manchester has funded, an awards ceremony and a special guest DJ.
Tickets for the Birthday Party are priced at £85 per person and tables of 10 are available at £850. You can purchase them through the form below. Alternatively, if you wished to be invoiced for your tickets, please drop our Events Officer, Cheryl Hill, an email at: cheryl@forevermanchester.com.
All proceeds from ticket sales will be reinvested in communities across Greater Manchester.
SPONSORSHIP OPPORTUNITIES
Sponsoring Forever Manchester's annual Birthday Party is a great way to support Forever Manchester and demonstrate your company's philanthropic spirit and commitment to strengthening communities across Greater Manchester while gaining fantastic brand awareness for your company.
If you are interested in finding out more about the various sponsorship opportunities available please download our sponsorship brochure or contact Jean Mills, Head of Business Development, on 0161 214 0940 or at jean@forevermanchester.com.