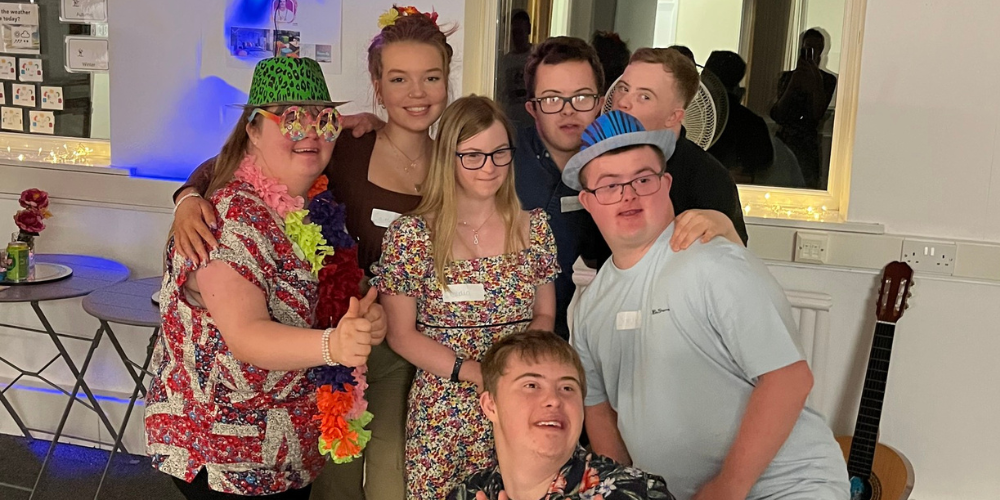 We were delighted to award £22,448 of funding to support 24 grassroots community groups based across the ten boroughs of Greater Manchester.
Auto Trader and Forever Manchester recognise that great things happen in and around Greater Manchester on a daily basis and we want to shout about it!
The idea behind the Auto Trader Community Fund is to provide a positive, friendly and accessible approach to gaining much needed financial support for grassroots community organisations. This means small, community-based and locally controlled groups that manage themselves, encourage people to get involved as volunteers and who just need a bit of financial help to be able to work with their community in the way they'd like.
In this last round of the Auto Trader Community Fund, (application deadline 22nd July 2022), awards of up to £1,000 were available.
The groups we were delighted to support include:
1st Lowton Guides – Golborne and Lowton
1st Newton Scout Group – Hyde
4th Newall Green Guide Unit – Manchester
Bee Inclusive – Bury
Bloco Ashe Bury Community Samba Group – Bury
Droylsden Cricket Club
Evolve Community Group – Bolton
Fit Over Fifty CIC – Tameside
Healthy Hearts Exercise Group – Salford
Hyde Little Theatre – Tameside
JCFT CIC – Salford & North Manchester
Krimmz Girls Youth Club – Bolton
Longsight Lodge Residents Association – Harwood, Bolton
Marple Youth Project CIC – Stockport
Meet and Eat, Clifton Green – Salford
North Manchester Athletic FC
Pegasus RDA – South Manchester
Samaritans of Stockport and District
Sherenades Dance Troupe – Trafford
Socio Economic Regeneration CIC – Manchester
South Manchester Downs Syndrome Support Group (pictured)
Stockport ME Group
Tha Game Changa CIC – Manchester & Stockport
The Hard of Hearing Support Group – Bury
---
It is always worth remembering that, just like Auto Trader, if you support Forever Manchester, you support all this.
The ability of local community groups and organisations to best help people in their community remains dependant on maintaining support for them.
If, like Auto Trader, you own or work for a company based in Greater Manchester, the chances are that 90% of your colleagues live in Greater Manchester and are part of the very communities we support.
To find out more about how you can get involved with Forever Manchester please email us at marketing@forevermanchester.com or telephone on 0161 214 0940.
---
Date added: 4th November 2022
---