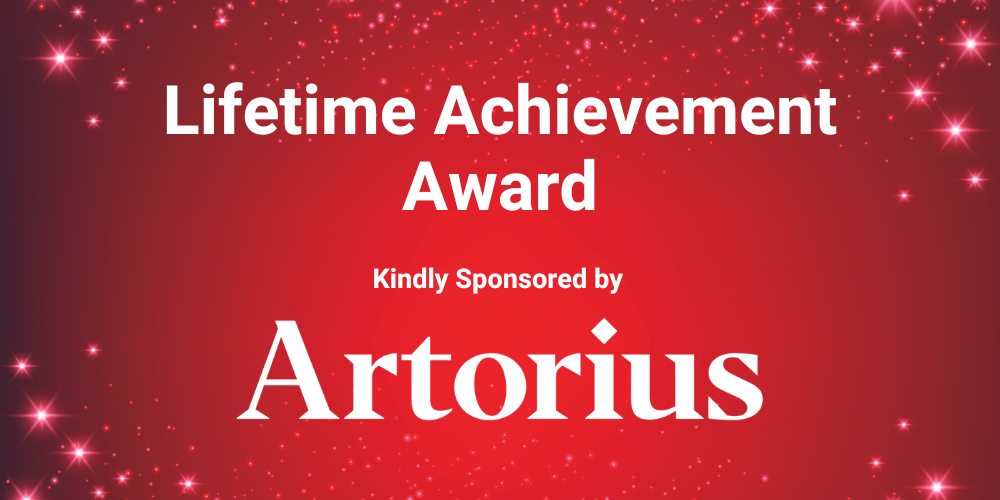 We are delighted to announce Artorius as the Lifetime Achievement Award sponsor at our Birthday Party on Friday 10th February 2023 at the Kimpton Clocktower Hotel, Oxford Street, Manchester.
Bringing together over 400 passionate and dedicated Forever Manchester supporters, the event will celebrate another great year of helping local people to do extraordinary things together. Tickets for the event are now on sale.
The Lifetime Achievement Award is given to a unique individual, in recognition of their long term commitment, passion, energy and compassion supporting local communities in Greater Manchester.
---
Established in 2015, Artorius is headquartered in Manchester and advises clients across the UK from its offices in Manchester, London, and Zurich. The firm provides wealth planning and investment advice for financial services professionals, UK business owners and entrepreneurs, private equity professionals and individuals inheriting wealth.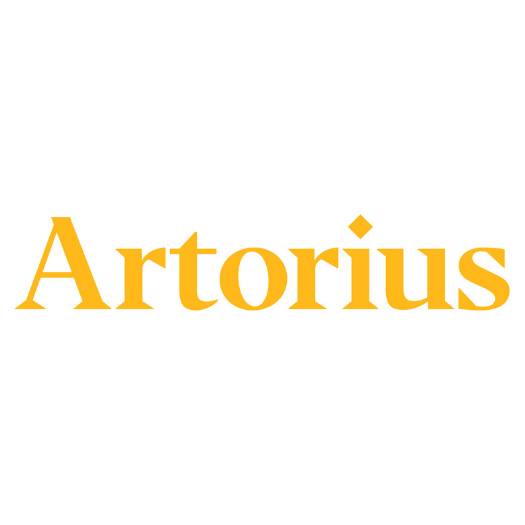 ---
Tickets for the event are now on sale! Click here to find out more about the Birthday Party:
FIND OUT MORE
---
Date added: 11th January 2023
---