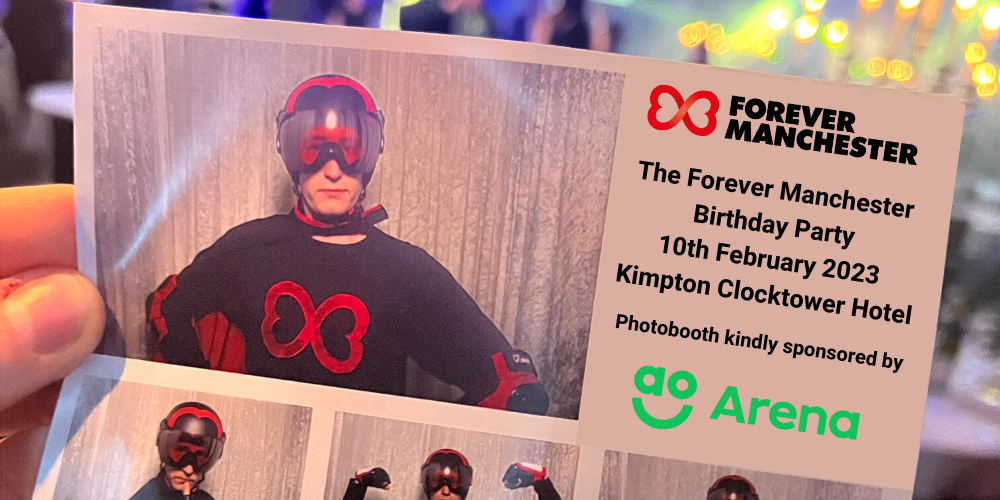 We are delighted to announce AO Arena Manchester as the Photobooth sponsor at our Birthday Party on Friday 10th February 2023 at the Kimpton Clocktower Hotel, Oxford Street, Manchester.
Bringing together over 400 passionate and dedicated Forever Manchester supporters, the event will celebrate another great year of helping local people to do extraordinary things together. Tickets for the event are now on sale.
---
Manchester's AO Arena, managed and operated by ASM Global, is one of the busiest venues in the world and the largest indoor arena in Europe.
Since opening in 1995, the Arena has hosted the biggest names in live entertainment including U2, The Rolling Stones, Madonna, Lady Gaga, Pavarotti and the record-breaking 2010/2011 residency by local comedian Peter Kay.
Attracting over one million visitors each year, the 21,000 capacity Arena is a former winner of the industry's prestigious International Venue of the Year award.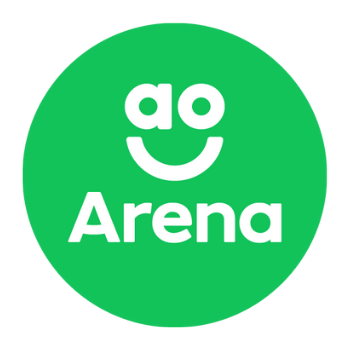 ---
Click here to find out more about the Birthday Party:
FIND OUT MORE
---
Date added: 18th August 2022
---