On Friday 10th February 2023 at Forever Manchester's Birthday Party, we were pleased to announce Angels of Hope for Women as the winner of our Transforming Lives Award.
The award has been kindly sponsored by Maxwell Bond.
New for 2023, The Transforming Lives award is given in recognition of a group of local people who, through the work they do, have helped transform the lives of others.
Angels of Hope for Women are a woman's organisation that run an outreach service for women and girls who have experienced domestic abuse and other harmful practices.
The majority of the women they support are asylum seekers and refugees living in sheltered accommodation with very limited or no English language skills. Over the last few years, the group have received increased numbers of distress calls from women experiencing immediate poverty, food deprivation and rising energy costs.
Angels of Hope for Women offer support that has a lasting impact, empowering the women to become independent and self-reliant.
The award was presented on the night by Helen Buckley, Business Manager at Maxwell Bond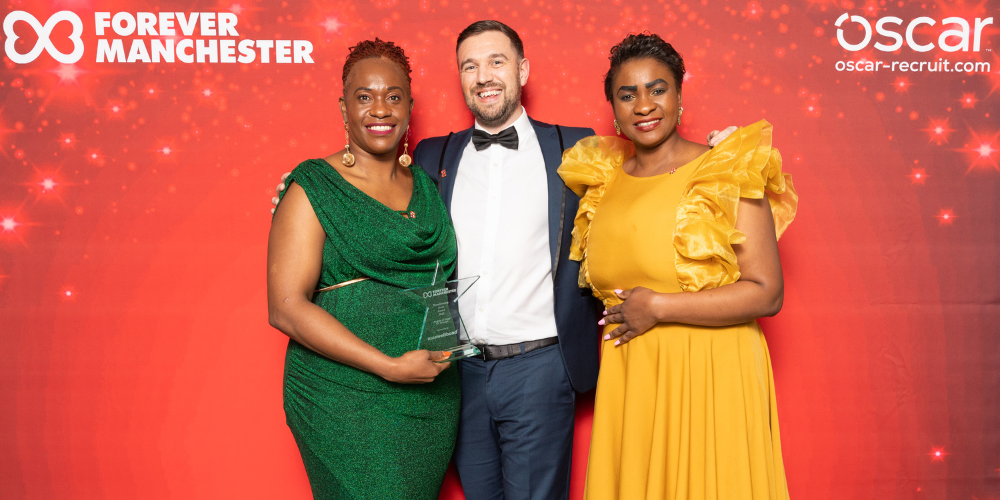 ---
Date added: 14th February 2023
---