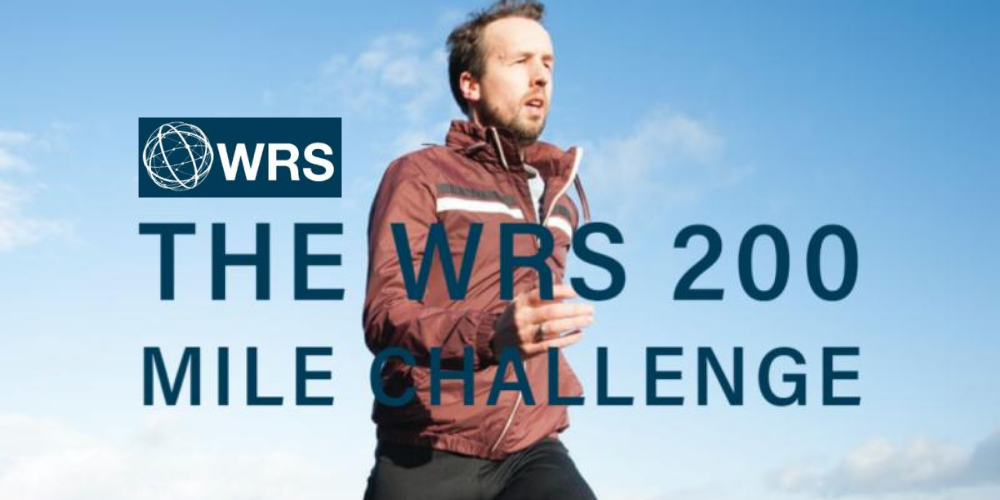 A team of runners from Worldwide Recruitment Solutions ran 200 miles and raised a fantastic £350 for Forever Manchester.
Worldwide Recruitment Solutions (WRS), based in Altrincham, is a multi-award winning global workforce solutions provider to the energy, maritime, construction, mining, power, and commodities industries. Having been established for 10+ years, they have undertaken various fundraising projects in the past, often involving a physical challenge and testing our strength and stamina.
Earlier this year, the company set up the WRS Running Club for like-minded people who enjoy pulling on their trainers and going for a jog. Their abilities vary – one member ran at a competitive level for the county, whilst others were still training to run 5K. Everyone is welcome and, during lockdown and they have been running on their own and sharing updates about their progress through Whatsapp. It's a great way to stay motivated and let other people know how the team is getting on.
The running club decided to set themselves a proper challenge by running 200 miles over the course of July whilst raising money for Forever Manchester.
The team of Emma Upton, Lucy Smith, Stacy Hidden, Mark Burslem, Richard Baillie-Gray and Jodie McLoughlin ran their hearts out and raised £350.
"We're delighted that the money we've raised will go to supporting initiatives in the community we live and work in. It felt really important to do something positive at a time which has been challenging for everyone. In many ways, we are lucky. We have our health and are able to go out and run. A lot of vulnerable people aren't so fortunate and it feels so good to have raised money for those who really need it."

Emma Upton, HR Business Partner at WRS
On behalf of everyone at Forever Manchester we'd like to thank the WRS Runners for going the extra mile to raise money for us to fund and support community activity across Greater Manchester.
---
Date added: 15th July 2020
Last updsted: 12th August 2020
---