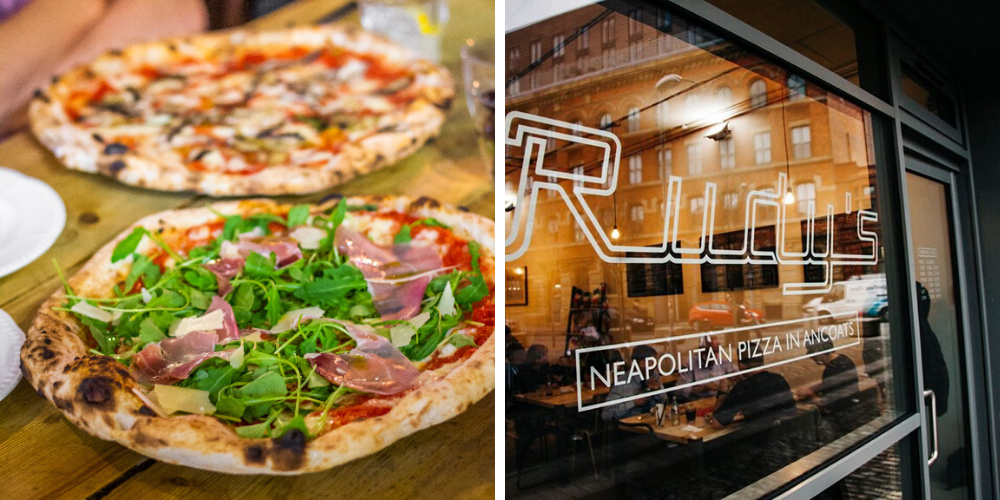 Forever Manchester is celebrating the re-opening of some of your favourite bars and restaurants in Manchester city centre by offering you the chance to win a meal for four at Rudy's.
To be in with a chance of winning, all you have to do is enter your name and email address into the box below. The winner will be announced in our Weekly Newsletter on the 17th July.
Once you have entered the competition, share this story on your own social media and encourage your friends and family to enter.
With a bit of luck, you could soon be enjoying one of the best pizzas in Manchester.
---
---
We would like to send a huge thank you to Rudy's Pizza for donating the prize. Click here for more info on the delicious food on offer.
If you haven't already, make sure you sign up to our Mailing List for more news, competitions and details of where your money goes.
---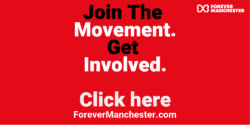 ---
Forever Manchester wants to shout out about all the bars and restaurants that are re-opening.
If you own a bar or restaurant in Greater Manchester and also want to help us raise money or grow our tribe whilst giving you a huge shout out on our website and social media, download our Fundraising Guide for tips on how to help or email us at Marketing@ForeverManchester.com.
---
Date added: 29th June 2020
---