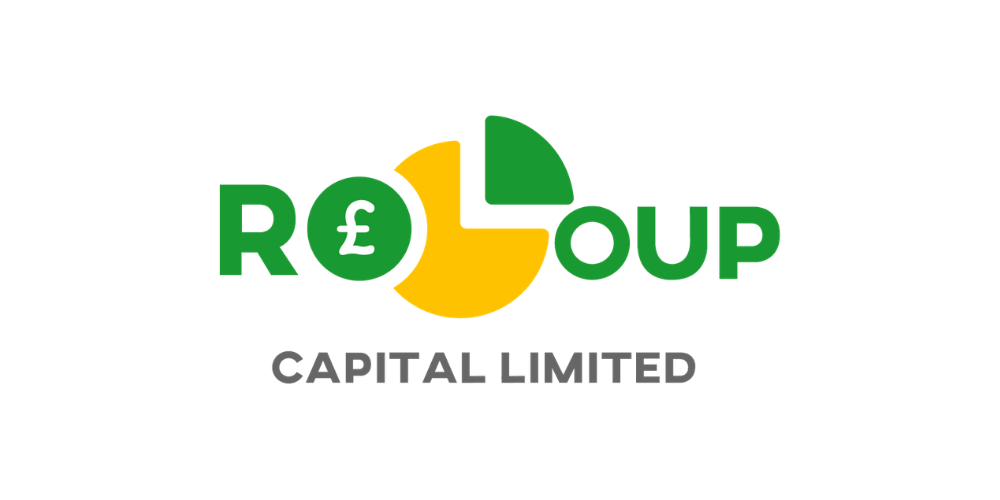 We would like to say a massive Forever Manchester welcome to our newest Business Partner, Recoup Capital.
Recoup Capital is one of the UK's fastest growing R&D tax specialists who specialise in R&D tax relief claims. Recoup's panel boast an average claim value of over £45,000, with a 100% success rate on over 3,500 claims. As a business, they know how important cash flow is and seek to help companies completing innovative products, processes and services recoup the relief offered by HMRC against funds invested when completing such projects.
James Hampson – Forever Manchester's Business Development Manager, said;
"We're thrilled to welcome Recoup Capital to the Forever Manchester movement and we're excited to be working with an up and coming business whose values mean they not only help businesses but also the communities of Greater Manchester"
Anthony Doran – Director of Recoup Capital, said;
"Recoup Capital believe it is of paramount importance to give back to our local communities and we are confident that Forever Manchester is the right partner for us to provide support to local people and causes which are close to all of our employees, with their fantastic initiatives and track record.
"Forever Manchester is a charity that both funds and supports local community initiatives across the Greater Manchester region which ensures that we are making an impact for those who need our support most. This is imperative for us as a local business, with local employees."
It's great to have the team on-board and we're looking forward to working together!
---
Date added: 10th November 2020
---