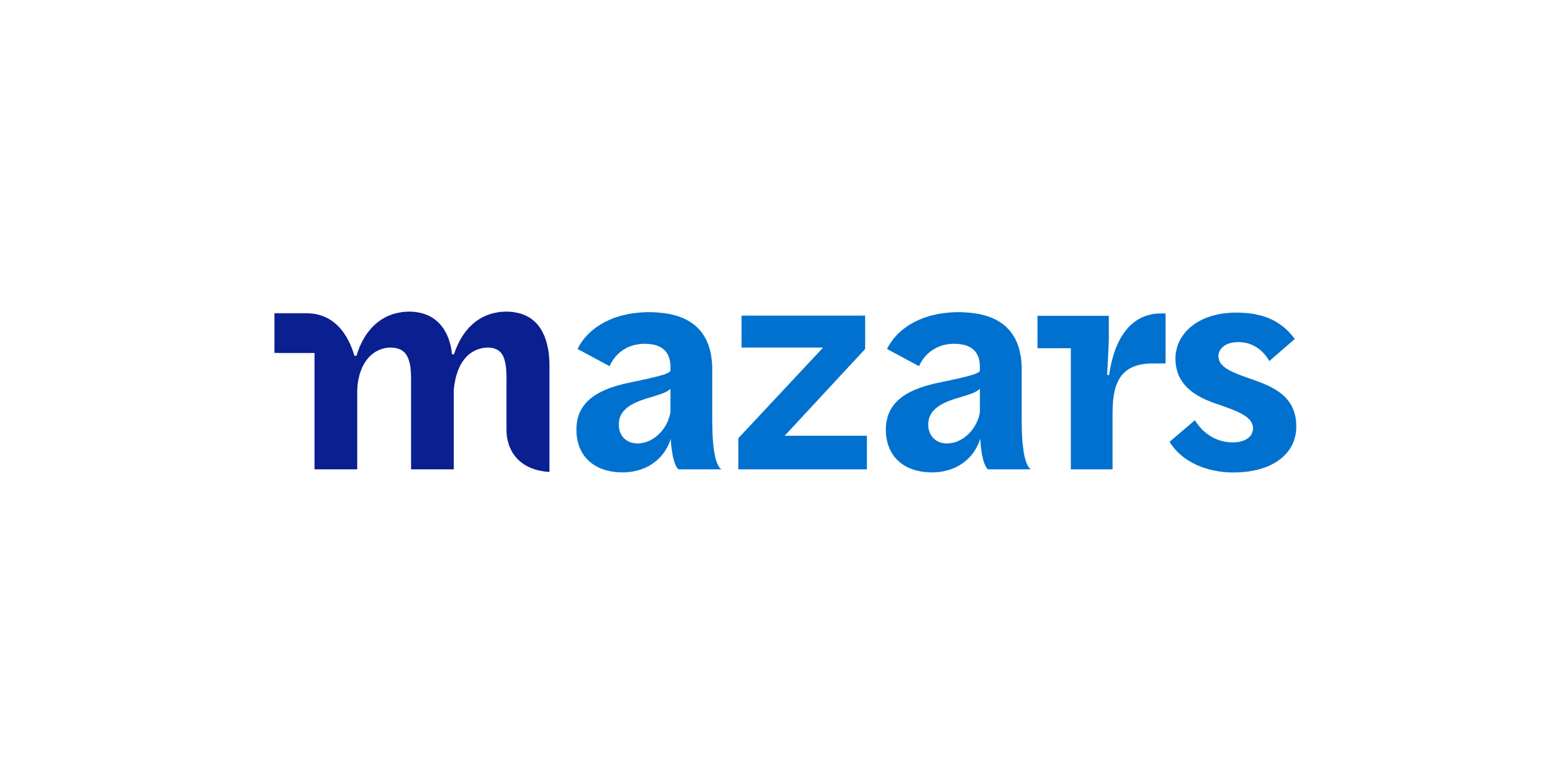 We'd like to say a big welcome to Mazars, the newest member of the Forever Manchester's Business Supporters.
Mazars is a leading international audit and advisory company, aspiring to build the economic foundations of a fair and prosperous world. Operating as a united partnership, Mazars works as one integrated team, leveraging expertise, scale and cultural understanding to deliver exceptional and tailored services in audit and accounting, as well as tax, financial, consulting and legal services.
When asked about why they wanted to support Forever Manchester Mazars said:
"Whilst Mazars is an international company we have strong routes in the North West and in particular Manchester; we recognise that during this difficult Covid-affected period it is important Forever Manchester can continue to provide support to areas, charities and organisations in Manchester that need it the most".
"We look forward to supporting initiatives in the local communities and are our team are looking forward to supporting the great work Forever Manchester delivers for others in our great city."
It's great to have the team on-board and we're looking forward to working together!
---
Date added: 28th April 2021
---