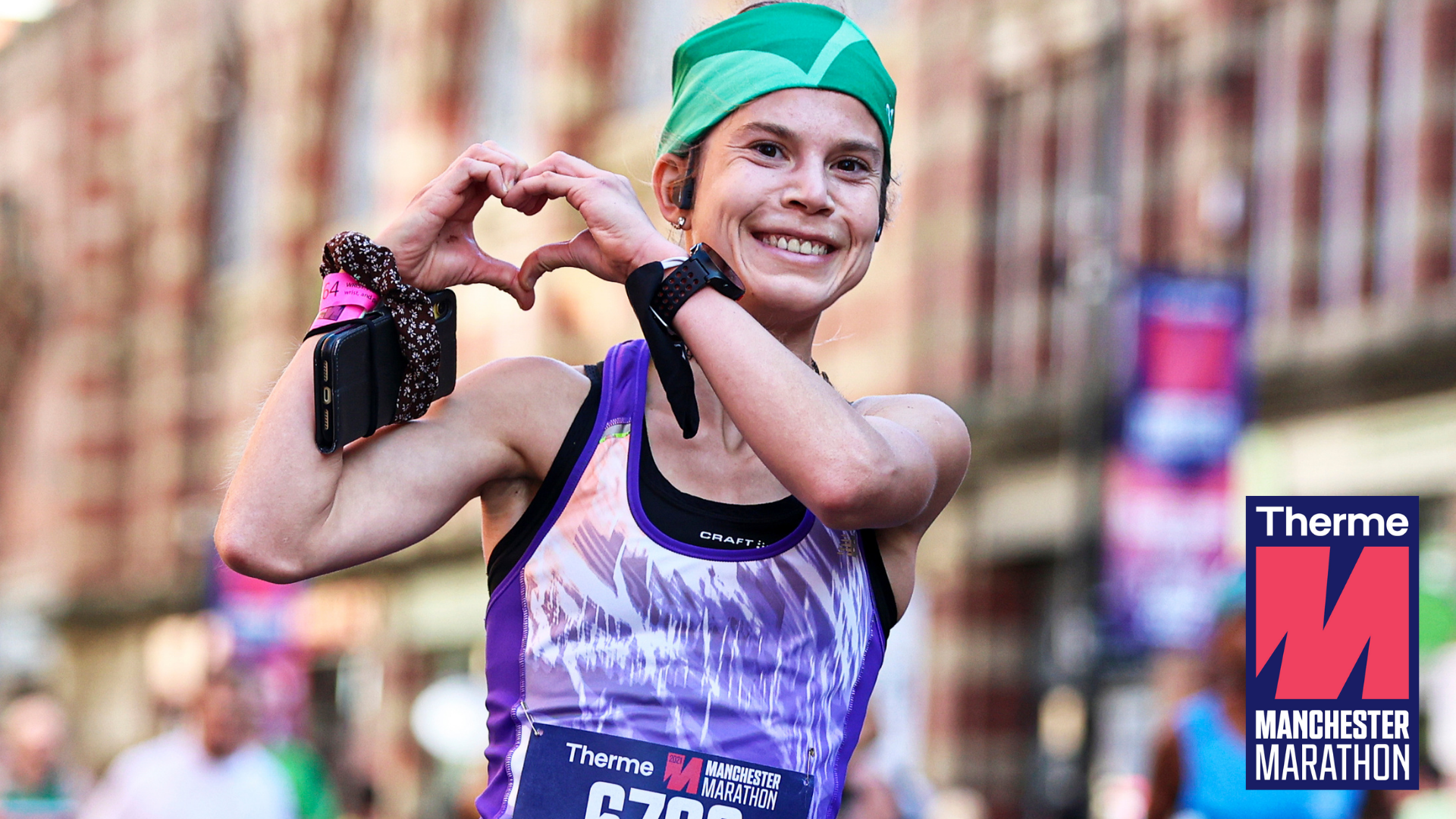 Therme has put together a team of over 100 runners who will be participating in the Therme Manchester Marathon on Sunday 3rd April, fundraising for Forever Manchester.
The honorary starter for the Therme Manchester Marathon is musician and writer, Peter Hook, who is a keen runner himself. Since taking part in his first race back in 2006, Peter has experienced the transformative power of running and now runs a 10k three times a week.
We want to say a huge thankyou to Team Therme for signing up to this fundraising challenge. The team is very excited to be fundraising for Forever Manchester and we wish everyone taking part the best of luck!
About Therme Group
Therme Manchester will be the UK's first city-based wellbeing resort, created by Therme Group and located at Trafford City in Greater Manchester. Therme's vision is all about affordable 'wellbeing for all' – and it has a commitment to improving the health and wellbeing of Manchester and its communities.
Therme's landmark entertainment and wellbeing destinations are a unique immersive environment, based in ancient traditions of thermal bathing combined with modern technology. This unique blended experience includes water-based activities with fitness programming, attractions, wellbeing therapies, art and culture, botanics, food and nutrition.
---
Date added: Monday 22nd March 2022
---