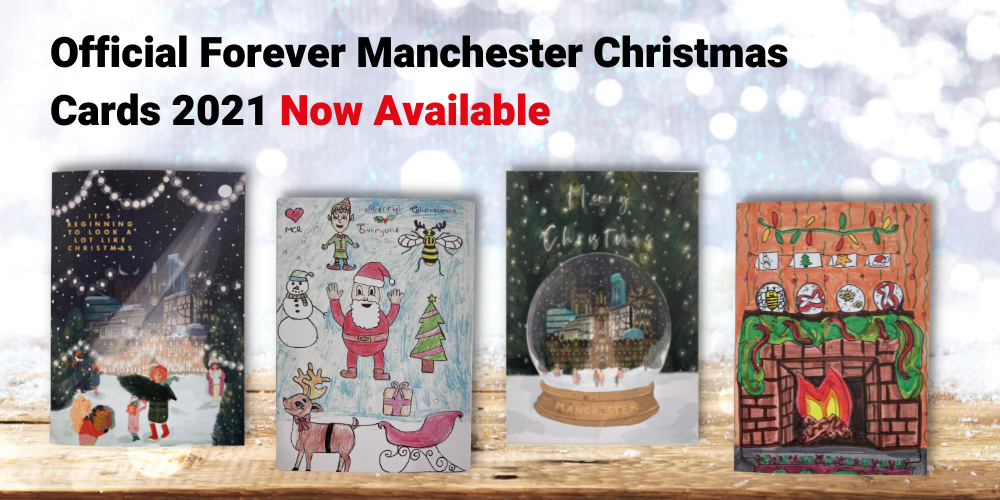 Official Forever Manchester Christmas cards, designed by a community group in Greater Manchester, as well as an exclusive design by Kate Fox, are now available to buy online.
Forever Manchester invited Community Groups across Greater Manchester to design the official Forever Manchester Christmas card for 2021. We had lots of fantastic entries and the winning designs are now available to buy online from the Forever Manchester Shop. They will also be available to buy from our pop-up shop.
READ MORE ABOUT THE POP-UP SHOP
A pack of 8 A6 Christmas cards is just £8 and is the perfect way to help Forever Manchester continue to fund and support community activity across Greater Manchester.
---
Winning Entries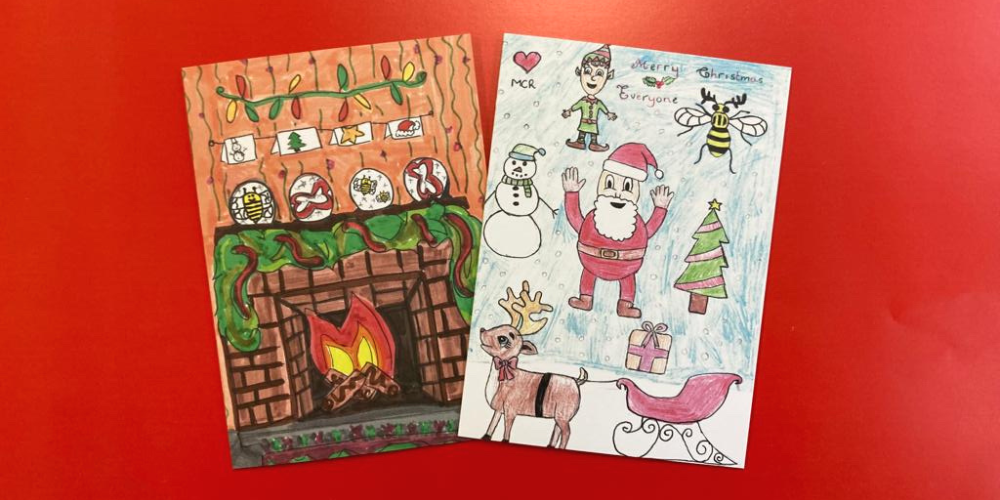 Both of our winners were from the 9th Didsbury Guide Unit (pictured on the right).
The competition closed last month and the winners have been notified that their designs are now the official Forever Manchester Christmas cards for 2021! They received £100 for their Community group.
Thank you to everyone who entered our Christmas Card competition.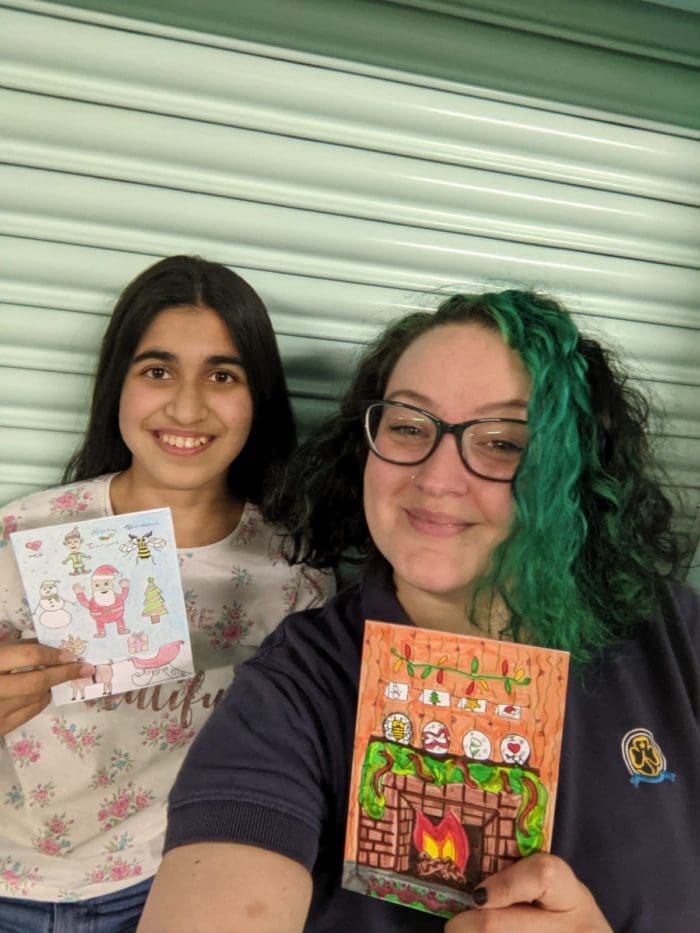 PURCHASE CARDS HERE
---
Kate Fox Design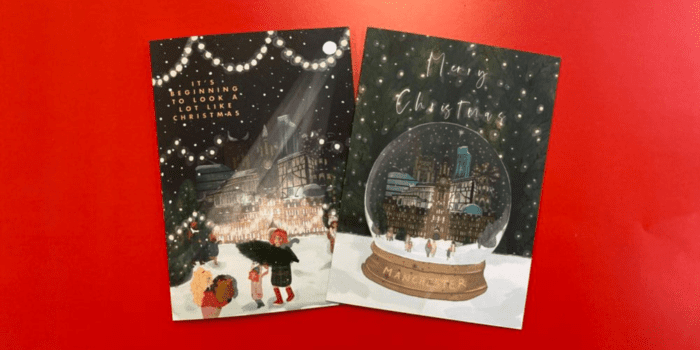 We have also introduced another two brand-new designs to our Christmas collection this year designed by one of our fantastic Forever Manchester Shop traders, Kate Fox Designs. These packs of A6 cards have been kindly sponsored by Cuckoo Design.
PURCHASE CARDS HERE
All proceeds from the sale of Forever Manchester Christmas cards go to Forever Manchester to fund and support community activity across Greater Manchester
---
Date added: 16th November 2021
---