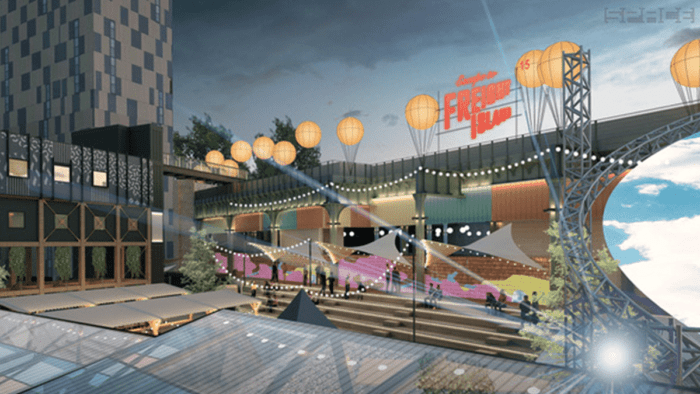 Thank you for entering our free competition to win £100 to spend at Manchester's Escape to Freight Island.
Why not share the competition with your friends, family and colleagues so they too can be in with a chance of winning. You have to be in it to win it!
Don't forget to sign up to our mailing list, where we will be announcing the winner of the Forever Manchester and Escape to Freight Island competition. You'll also be in the know about our community activity, fundraising news and where donations go.
---
Forever Manchester believes that connected communities make stronger, happier communities, so we love any activities that brings people together.