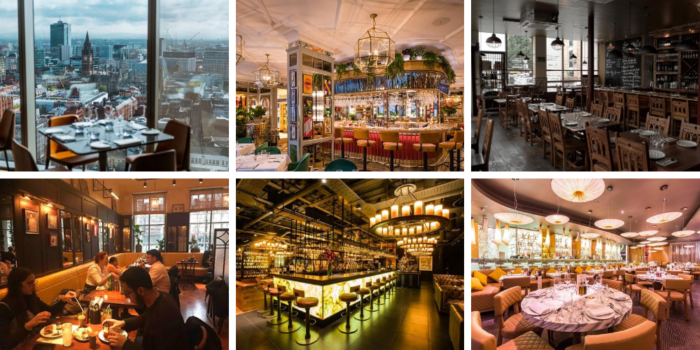 Thanks for entering our free prize draw to win a meal at a restaurant in Manchester.
Please share this story on your own social media and encourage your friends and family to enter.
Here's a full list of the restaurants that you can be heading to.
---
Once upon a time, Somewhere high up in the Manchester skies, there was a beautiful restaurant by the name of 20 Stories. You are in with a chance of winning £100 to spend at this fine dining restaurant.
Or what about The Ivy? One of Manchester's most unique restaurants.
Or maybe you love Indian food? Dishoom is one of Manchester's authentic Indian restaurants
San Carlo is one of the Italian restaurants in Manchester and is also recognised for their freshly prepared food and impeccable service.
Evuna is one for the Tapas lovers. Enjoy some wonderful Spanish cuisine
Finally there's Tampopo and one of Manchester's most authentic Asian restaurants.
---
The winner will be announced in our Forever Manchester Newsletter so make sure you're subscribed to our Mailing List!
If you haven't signed up already, this is the place where you'll find out about funding news, fundraising activities and exclusive Forever Manchester news.
---