"Look good, do good… an evening of indulgence." Spa Satori have presented their charity pamper soiree, just in time for the party season.
Established in 2002 and situated in the heart of the cosmopolitan Manchester's Northern Quarter, Spa Satori's independent spa has built its reputation providing the highest standard of healthcare and wellbeing treatments. They offer a wide variety of spa and beauty therapies for both men and women, and their experienced male and female therapists are skilled and passionate, and strive to offer the most rewarding spa experience.
On Thursday 24th November, Spa Satori will be hosting a ladies pamper evening in aid of Forever Manchester. Tickets are just £10, with proceeds helping us support community activity across Greater Manchester.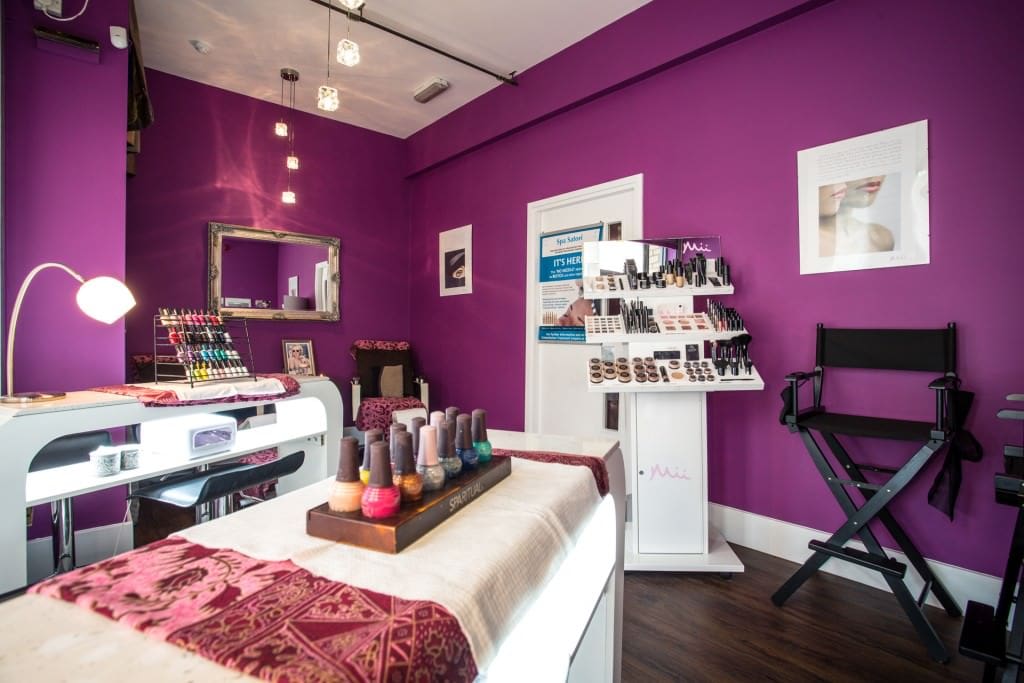 Senior Therapist at Spa Satori, Devin, comments: "'Charity begins at home' was a fundamental principle to how I was brought up…looking after family, friends and neighbors first! Spa Satori is proud to call Manchester home and so supporting Forever Manchester is a great way of doing that.
"With the party season here, we all want to look our best and feel great. Our ladies night is packed with fun, pampering and discounts you won't want to miss. So whether you're treating yourself or getting those Christmas presents for others, get your tickets now and come and enjoy the fun!"
Here is what you can expect from the event on the night:
Free prosecco on arrival
Free consultations with our aesthetic nurse
20% off any bookings made with aesthetic nurse, lip augmentation, derma fillers and anti-wrinkle treatment available
Free mini Mii makeovers
20% off Mii makeup and all retail products
Raffles and games
20% off any bookings made that day
Free tint and glue tests on the day
Half price Mii Brows when tint test taken on day
Pay-what-you-feel donations for Preen and Polish
Free consultations for derma fillers and anti-wrinkle treatment
Get your tickets here.
Forever Manchester would like to say a big thank you to Spa Satori for their continued support and for helping local people to do extraordinary things together.