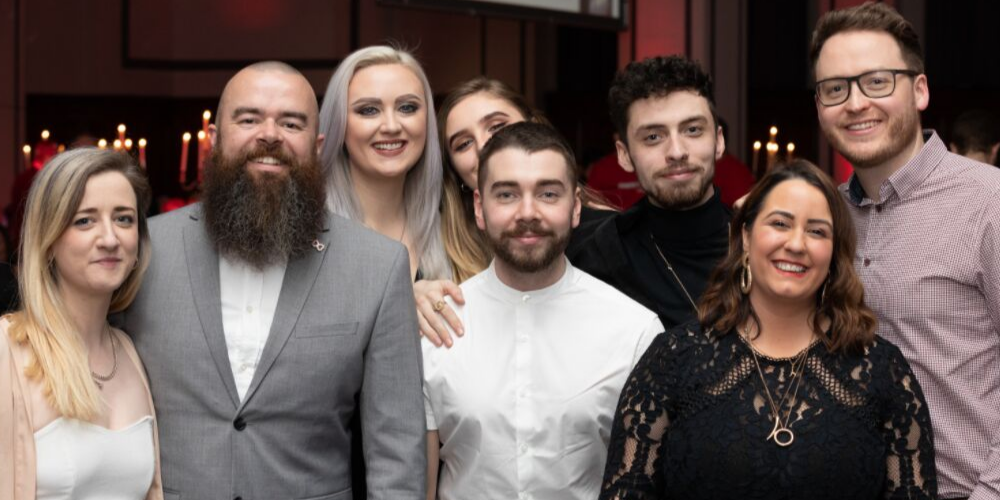 We are delighted to announce Seventy7 as Business Supporter of the Year Sponsor at Forever Manchester's 30th Birthday Party on Friday 7th February 2020 at The Principal Manchester.
The event celebrates 30 years of supporting community activity across Greater Manchester.
The Business Supporter of the Year Award is given in recognition of a business that has made a significant commitment, support and contribution to the work of Forever Manchester; making a considerable impact in Greater Manchester's communities.
Jayne Riley, Joint CEO at Seventy7 said "We are delighted to once again sponsor the Business Supporter of the Year Award on this very special occasion. Greater Manchester's business community has played a vital role in supporting Forever Manchester's work in our local communities over the last 30 years, so it's a privilege for us to support the award that recognises this commitment and contribution."
Click here for more Birthday Party details
---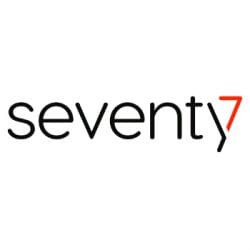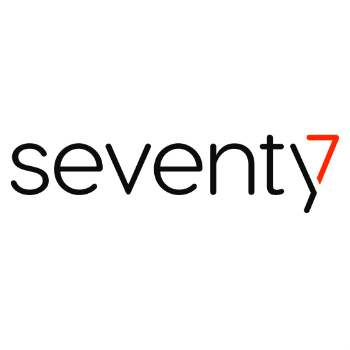 Seventy7 is a collective of specialists, working all together under one roof to plan, create and deliver best in class content that reaches, connects and inspires consumers to act. Their clients include Forever Manchester, DW Sports, M&S, EPI, Shop Direct and Creative England.