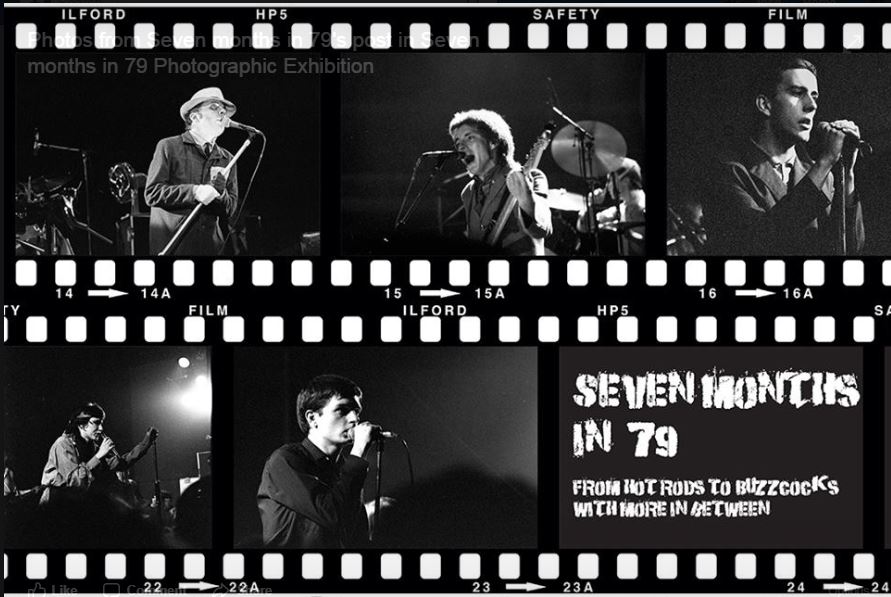 Seven Months in 79 is an exhibition of interesting music related photography taken by David Hunter and unseen for almost 40 years!
Forever Manchester recently chatted with David about his love of music and a passion for photography culminating in the Seven Months in 79 exhibition at Eccles Community Art Gallery. The exhibition features unique photographs of many names including The Specials, The Only Ones, The Human League, Joy Division, The Buzzcocks, Ian Dury and Dexy's Midnight Runners to name but a few!
If you want too check out this wonderful exhibition, it's at Eccles Community Art Gallery, Unit 4, Boothway, Eccles M30 0EB.
About Eccles Community Art Gallery
Eccles Community Art Gallery is a not for profit community interest group, staffed by artists and volunteers who are passionate about giving an opportunity for local artists to display their work and interact with those who visit.
To listen to more podcasts like this one, please check out the Forever Manchester Podcast Network.