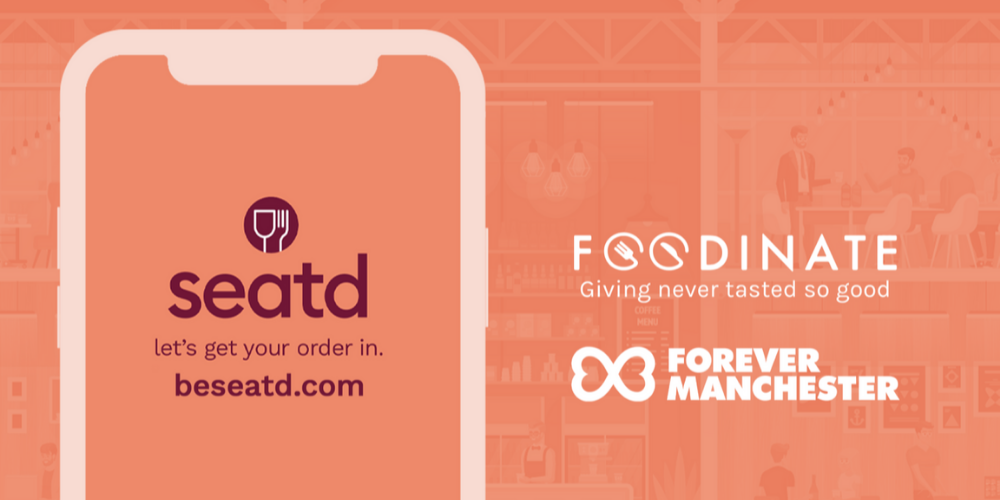 With the hospitality industry set to begin a progressive return to normal from July 4th, table service web-app, seatd (beseatd.com), is supporting Forever Manchester to help local communities across Greater Manchester.
The seatd web-app, which lets customers buy food and drink from their table, has been designed to help the hospitality industry recovery from the Covid-19 pandemic, and is set to work with over 100 independent venues as they reopen in the UK this weekend, including the likes of Menagerie and Peru Perdu in Manchester.
And the seatd team have vowed to go one step further in supporting UK communities by partnering with Forever Manchester and Foodinate.
With Greater Manchester close to the hearts of seatd founders, Craig Davies and Stephen Powell, who both live and work in the city, the additional partnership with Forever Manchester was very important to them.
For food orders made on seatd in venues based in Greater Manchester, 50% of donations will support Forever Manchester.
The partnership will see customers at the end of every order presented with the opportunity to donate to Forever Manchester, at no extra cost to the venue.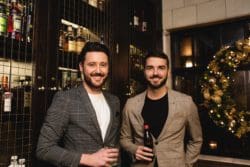 Craig Davies, founder of seatd said: "We created seatd to support our hospitality industry as it returns from a shutdown, but we also want to support other communities in the UK, and Foodinate and Forever Manchester allow us to do this."
"We want to ensure our impact is always local to each community and that we can give something back in these testing times.
"The seatd software comes with no setup or subscription costs and offers 'buy at table' and 'track and trace' tech for hospitality venues. We're now very proud to now be able to say we also give back to those that need us most."
Click here to find out more about seatd.
---
Date added: 29th June 2020
---