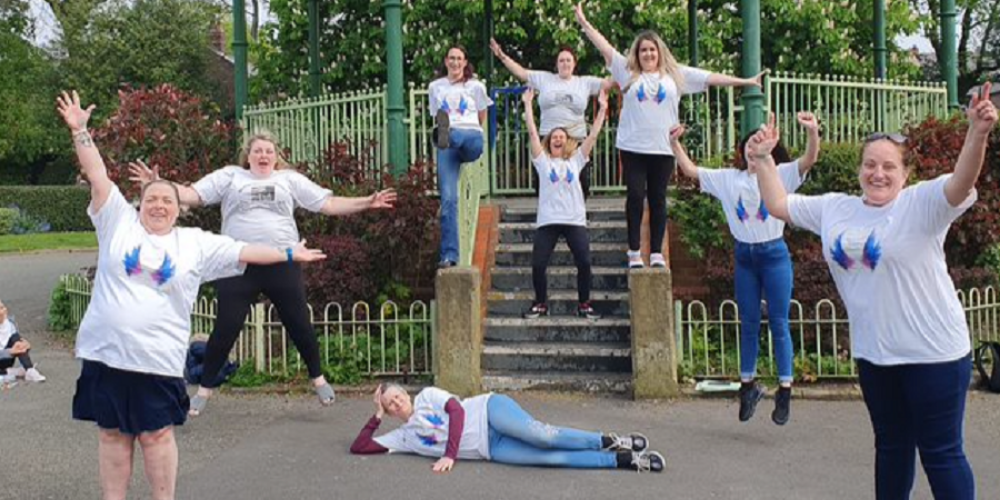 The Salford Survivor Project is a volunteer run charity that provides help, support and advice to anyone suffering or affected by domestic, family and sexual abuse.
The project aims to empower victims to recognise negative issues in their lives, and then encourages them to make positive changes that help them to have healthier, fulfilling relationships.
By providing a non-judgemental, confidential service, and in recognising that some people often only need an understanding listening ear, Salford Survivor Project operates a 7-day-a-week helpline, delivers six weekly drop-in sessions and hosts three support groups to provide help, advice, guidance and much needed support for victims of abuse across Salford.
Volunteers also attend police stations, medical appointments, courts and rape crisis centres to support victims as well as campaigning for policy changes around domestic and family abuse.
Salford Survivor Project continued to run its service throughout the pandemic with volunteers maintaining emergency support for those affected. Support also extended to helping those needing temporary accommodation and requiring essential basics such as food, clothing and hygiene products
Their helpline experienced a 400% increase in calls from those fleeing domestic abuse and often in need of money and/or emergency provisions during lockdown. They also saw a 1,000% increase in calls from men compared to pre-Covid-19 figures.
The work of Salford Survivor Project helped to ensure victims of abuse were given immediate and vital support at a time when emergency, commissioned and community services were severely hampered and overstretched.
The Salford Survivor Project has been shortlisted for the Community Group of the Year Award to be presented at Forever Manchester's Birthday Party on Friday 18th March 2022.
The award is given in recognition of a community group or project that has made a meaningful and significant impact, strengthening communities, making a difference and putting smiles on people's faces.
Click here for more details about our Annual Birthday Party.
---
Date added: 13th December 2021
---