Forever Manchester Women is just around the corner. We spoke to one of our previous community speakers, Peggy Mulongo of  The New Step for the African Community (NESTAC), ahead of October's event. NESTAC is an organisation addressing the needs of African communities living in Greater Manchester.
My name is Peggy Mulongo, Cross-cultural Mental Health Practitioner (CMHP) and co-founder of NESTAC Charity, based in Greater Manchester.
NESTAC is a community-led organisation aimed at supporting refugees, asylum seekers and new migrants across Greater Manchester. We invest in disadvantaged people through delivery of community-led projects, helping "hard to reach" members of the community to integrate properly whilst promoting equality and diversity and protecting their rights, with an emphasis on women and young girls. We tackle cultural issues impacting on people's well-being, and those related to gender-based violence, particularly Female Genital Mutilation (FGM).
In January 2012, I have initiated the FGM programme called 'Support Our Sisters' (SOS) to provide direct support to young girls and women from FGM practicing communities. This started as a three year pilot project, providing emotional support to FGM survivors and to those at risk of FGM, and has developed throughout the journey resulting in three SOS Drop-in Clinics providing the following activities: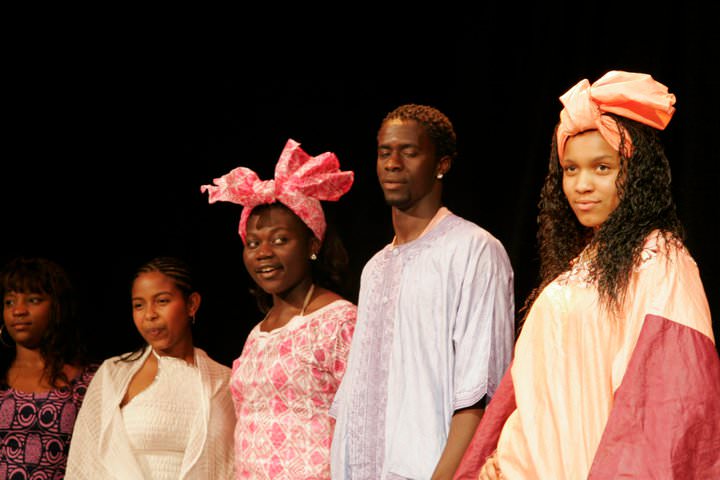 One-to-one cultural counselling to FGM survivors and to those at risk of FGM.
Women Group Activities: used as a mean of therapy, education and campaign. Women are self-referred or are referred from other agencies. Health and well-being activities and FGM awareness workshops are delivered to three women groups (in Rochdale, Salford and Manchester) to promote positive physical and mental health.
Volunteering and peer mentor training: women are recruited in the community to be trained as peer mentors, developing new skills, and they put them in practice through campaigning and peer support.
FGM awareness training events for professionals delivered each year.
By the end of the third year, the pilot project was a total success: it was British Journal of Midwifery (BJM) Award-Winner 2015 for tackling FGM initiatives nationally; live broadcasted on the BBC North West Evening News in March 2015 as one of the best projects in the North West; and visited by the Minister Lynne Featherstone as an example for best practice. The SOS programme became the first project in the North West to offer adapted cultural psycho-social support to FGM survivors and to those at risk of FGM (young girls and adult women).
In 2014, the SOS Project received one year's funding from Forever Manchester to train 10 women from FGM practicing communities to become FGM advocates in their communities and to promote a healthy lifestyle amongst FGM survivors through physical health activities. The benefits and outcome that resulted from this project were remarkable, and it still has an impact to date. The project supported more than 100 FGM survivors, who have all participated in physical exercise and learnt the importance of physical and emotional well-being; our FGM Ambassadors are today campaigning against FGM in their communities, and some of them are working voluntarily alongside health professionals, social workers and the police in tackling FGM and in mentoring their peers. Women have developed new skills (leadership, communication, campaigning, mentoring and basic counselling), opening doors for further education and employment perspectives. They are empowered and their confidence and self-esteem has increased.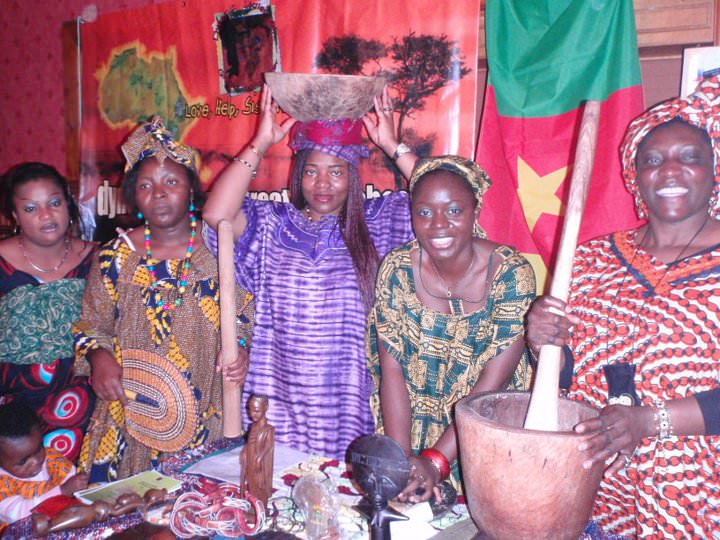 The success of the programme helped us secure a further three year's funding, which started in March 2016 with Comic Relief.
As an organisation, developing such a sensitive and innovative project was not as easy as the above outcomes demonstrate. We have been confronted with daily challenges: in developing resources and building capacity, in approaching community members to recruit or talk about our project, when looking for potential partner agencies to work alongside us and to support the new project, and most particularly in raising funds to address the multiple needs that the project has started highlighting since its inception in 2012.
Today, we are still confronted with some of the above challenges (although at a lower level), but we have new obstacles still making the delivery of the project hard, especially those related to funding new areas of needs highlighted by the project. However, our spirit is still positive and the growing number of volunteers both from FGM practicing communities and from non-practicing communities are determined to work hard in bringing change and to contribute to changing mentalities about FGM.
Visit NESTAC's website to find out more about the fantastic work they're doing in our Greater Manchester community and beyond.
Peggy's speech at our Forever Manchester Women event in October last year was truly one to remember, and our upcoming speakers are set to make this next instalment no different. Read more about FM Women, kindly sponsored by Slater and Gordon, on October 19th: here.
Sign up to our female networking event below for just £20 (which includes a welcome drink and canapes) and help raise money for female-led community activity in Greater Manchester.