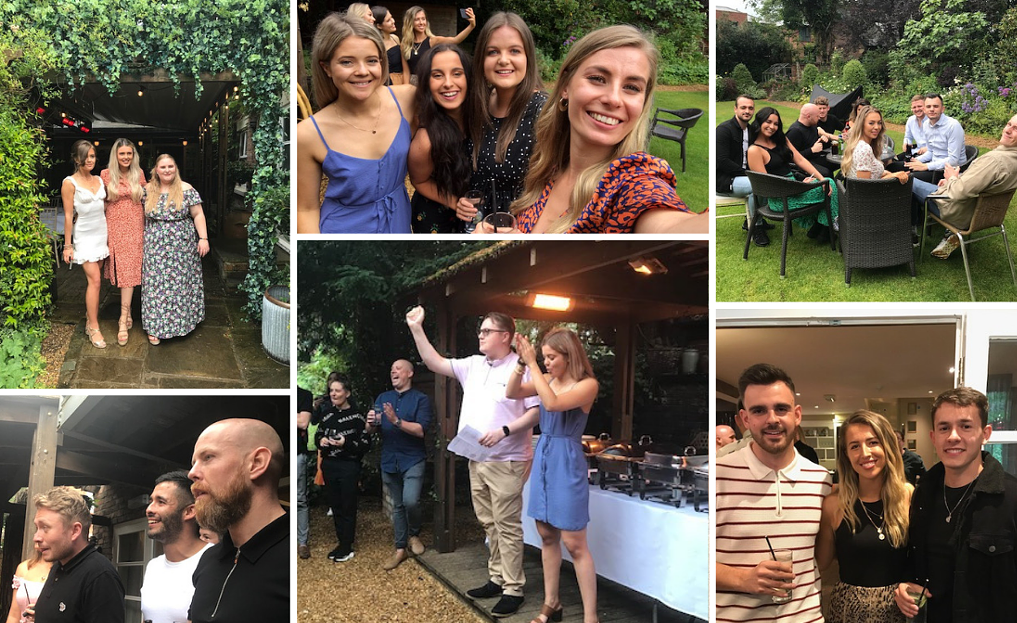 Undeterred by Mother Nature's thermostat being set to 'Hell' our cool and creative friends at Oscar Recruitment have managed to raise over £4,000 through a range of activities in a brilliant fundraising push throughout the Summer.
Always creative in their support of Forever Manchester their annual Summer BBQ included an auction with some truly mouthwatering items up for grabs courtesy of the imaginations of their charity team and their extremely generous gaffer Andy Morrell.
From duvet days and long lunches through to a week of 10:00am until 3:00pm working days, an extra three days holiday and three hours of hypnotherapy; these 'must have' auction prizes raised an amazing £3,500.
On top of that, team member Sophie Binder, went the extra mile (and then some) for us and took part in the Salford Triathlon, at Media City on Sunday 28th July 2019. She has so far managed to raise £885. We're not worthy Sophie!!!
There's still time to support Sophie's superhuman efforts by clicking here.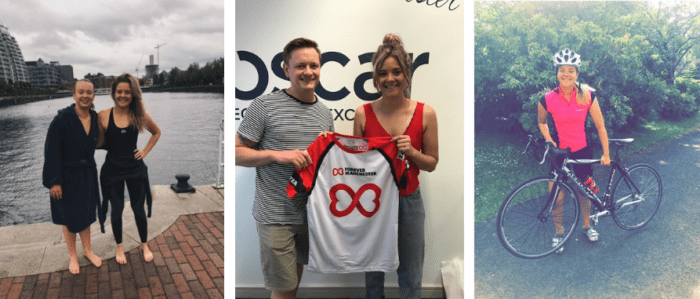 ---
Massive thanks to everyone involved, we can't do what we do without your support.
If you or your company would like to help fundraise for Forever Manchester check out our fundraising guide here.
You can also watch this film to find out why Oscar choose to work with us.