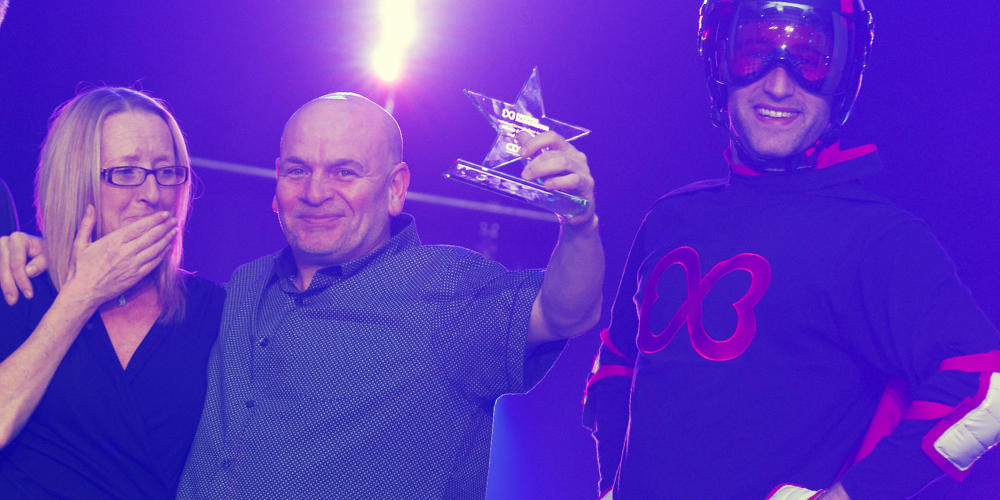 We are delighted to announce OFR Consultants as Outstanding Community Contribution Award Sponsor at our 30th Birthday Party on 7th February 2020 at The Principal Manchester.
The event celebrates 30 years of supporting community activity across Greater Manchester.
The Outstanding Community Contribution Award is given in recognition of a person or group of local people who have supported their community over a long period of time, delivering sustained and meaningful impact for many, doing something extraordinary
Simon Lay, Director of OFR Consultants, said: "It's fantastic that Forever Manchester is celebrating its 30th birthday having helped to deliver such great impact in Greater Manchester communities over that period of time. OFR Consultants is delighted to sponsor the Outstanding Community Achievement Award; celebrating long term commitment from individuals and groups to help others in our neighbourhoods."
Click here for more Birthday Party details
---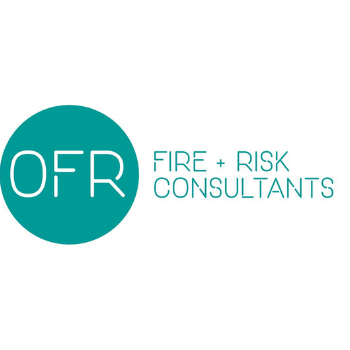 OFR Consultants is a dedicated fire engineering consultancy which was founded in March 2016. Since inception OFR has grown to an independent team of more than 40 colleagues, working on landmark projects from offices across the UK in London, Manchester, Leeds, Edinburgh, Glasgow, Oxford and Bath.
It delivers tailored fire safety solutions for clients across the world including domestic projects for Argent – for whom it has worked on the Google campus in London – Urban Splash, No 1 Court Wimbledon , the Museum of London as well as international schemes like Waterfront Colombo in Sri Lanka and the High Tech Tower in Angola.