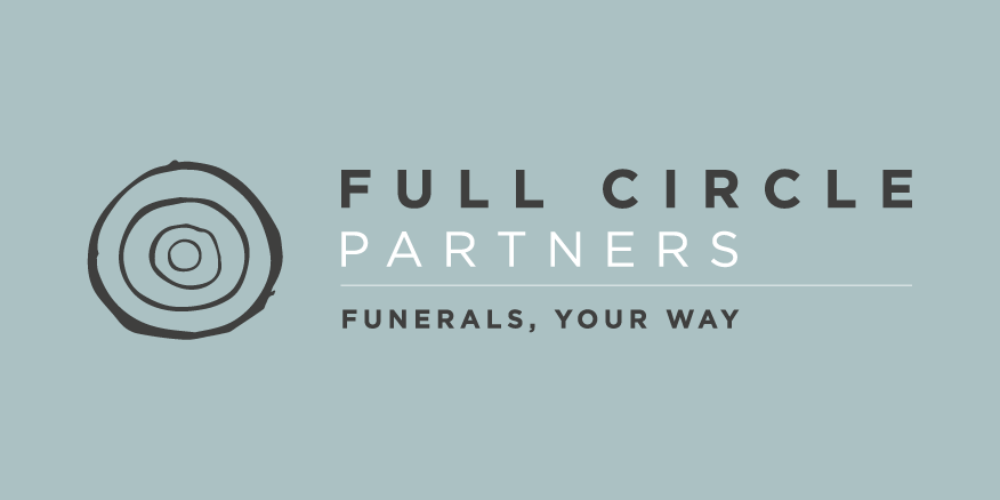 Forever Manchester is delighted to welcome to its family of supporters, Full Circle Funerals Partners Altrincham who are providing funding and support for grassroots community projects in and around the south Trafford area.
Full Circle Funerals Partners Altrincham is a small, local and independent funeral service offering personalised support and guidance. Operating on the basis of person-centred care, Full Circle support people who want to express their funeral wishes, purchase a pre-paid funeral plan, or arrange a funeral at time of need. They work with families to create meaningful and personalised funerals that reflect both the life of the person who has died and are helpful to their family and friends.
Full Circle provides an holistic approach to their service for families including access to bereavement counselling and wellbeing services.
The Full Circle Funerals Partners Altrincham Fund will support grassroot community activity in and around South Trafford and its adjacent areas and in particular those supporting children and young people, older people, bereavement support, carers, sort and physical wellbeing, emotional and mental wellbeing , food projects and skills and employment support.
Sara and Jeremy Fixter, Full Circle Funerals Parnters Altrincham
"As part of what we deliver as an independent funeral service we, as Full Circle Funerals Partners Altrincham, are keen to support our local communities; particularly around health and wellbeing and access to skills and employment support for children and young people. Forever Manchester has a 30 year track record of reaching communities who we hope we can support with our fund and we're very much looking forward to getting involved."
CLICK HERE TO APPLY FOR FUNDING
---
Date added: 1st September 2022
---